Northwest Shooters Win Big in Las Vegas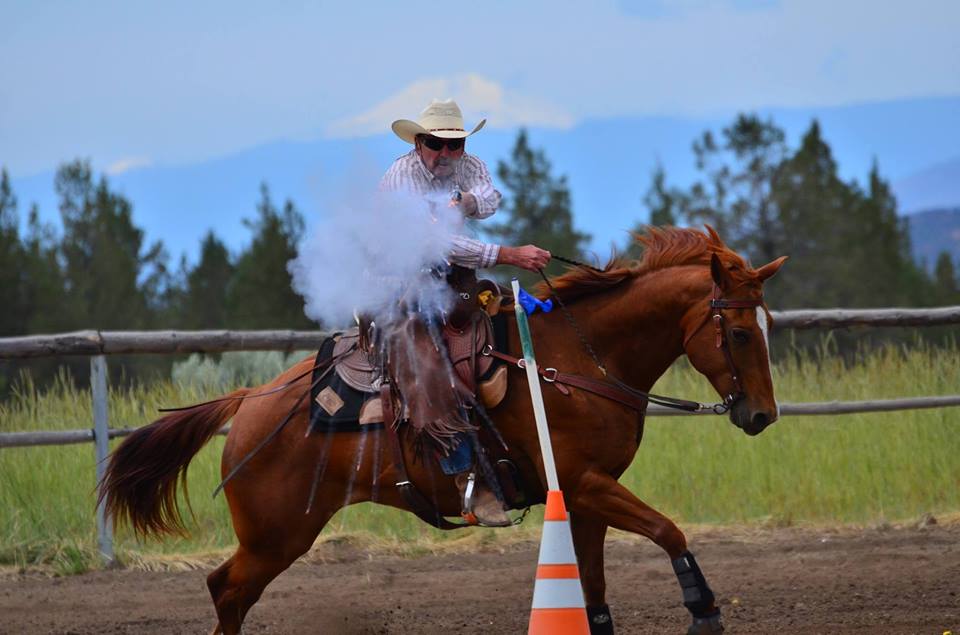 The Cowboy Mounted Shooting US Western Nationals was held in Las Vegas at the South Point Casino and Arena in late July/early August. There were over 60 participants from the Pacific Northwest and northwest shooters made their presence known in a big way. We certainly had the biggest and loudest cheering section with competitors from Washington, Oregon and Idaho cheering each other on, even in those classes where we were also competing against each other.
Finishing in the top 10 out of 277 contestants were Dan Kelley and Torrie Philippi of Boardman, OR. Class Winners: Ladies 1s – Tanya Kropf (OR); Ladies 5s – Rachel Peters (ID); Mens 2s – Josiah Haaby (OR);
Mens 3s – Darin Nagle (OR); Mens 5s – Dan Kelley (OR); Senior Lady 3s-Karen Smith (OR); Senior Mens 2s-Brent Patterson (WA); Senior Mens 6s-Blair Philippi (OR).
The public is invited to come check out the following events: September 12-13, Western Washington Mounted Shooters, CAP Farms, Sultan, WA; September 18-20, Kittitas County Mounted Shooters – "Way to Worlds" Washington State Championships held at Cle Elum Horse Park, Cle Elum, WA.
Join the WWMS or Kittitas County Mounted Shooters on Facebook. Club Websites: www.WesternWashingtonMountedShooters.com, or www.kittitascountymountedshooters.com. Or call/email Karen Plumlee, Secretary, WWMS: 425-985-8321 or missionfarrierschool@hotmail.com for more information. Also go to http://www.cmsaevents.com/events/ to check out events in your area.
Published in October 2015 Issue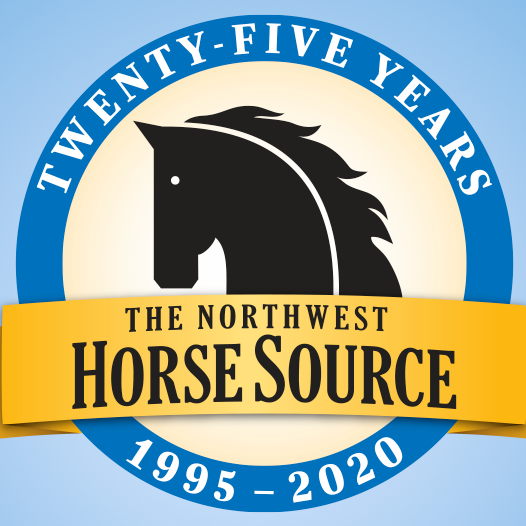 The Northwest Horse Source is an independently owned and operated print and online magazine for horse owners and enthusiasts of all breeds and disciplines in the Pacific Northwest. Our contemporary editorial columns are predominantly written by experts in the region, covering the care, training, keeping and enjoyment of horses, with an eye to the specific concerns in our region.