COVID-19 Updates
As of March 16, 2020
We wanted to let everyone know that we are still here and available as a resource to you during these challenging times. We aren't currently seeing clients in person, but are available for email and/or phone advising sessions. Please reach out if you have questions or need help navigating the resources we've outlined below. We will be updating our website as new information comes in so please check back there for updates.
For any public health questions regarding COVID-19 updates, please use the Centers for Disease Control website as your primary resource.
WWU SBDC Contact Information:
Available via email at: sbdc@wwu.edu or contact your CBA directly
To schedule a call or a Zoom meeting, please email.
Visit our Coronavirus Resources page for more info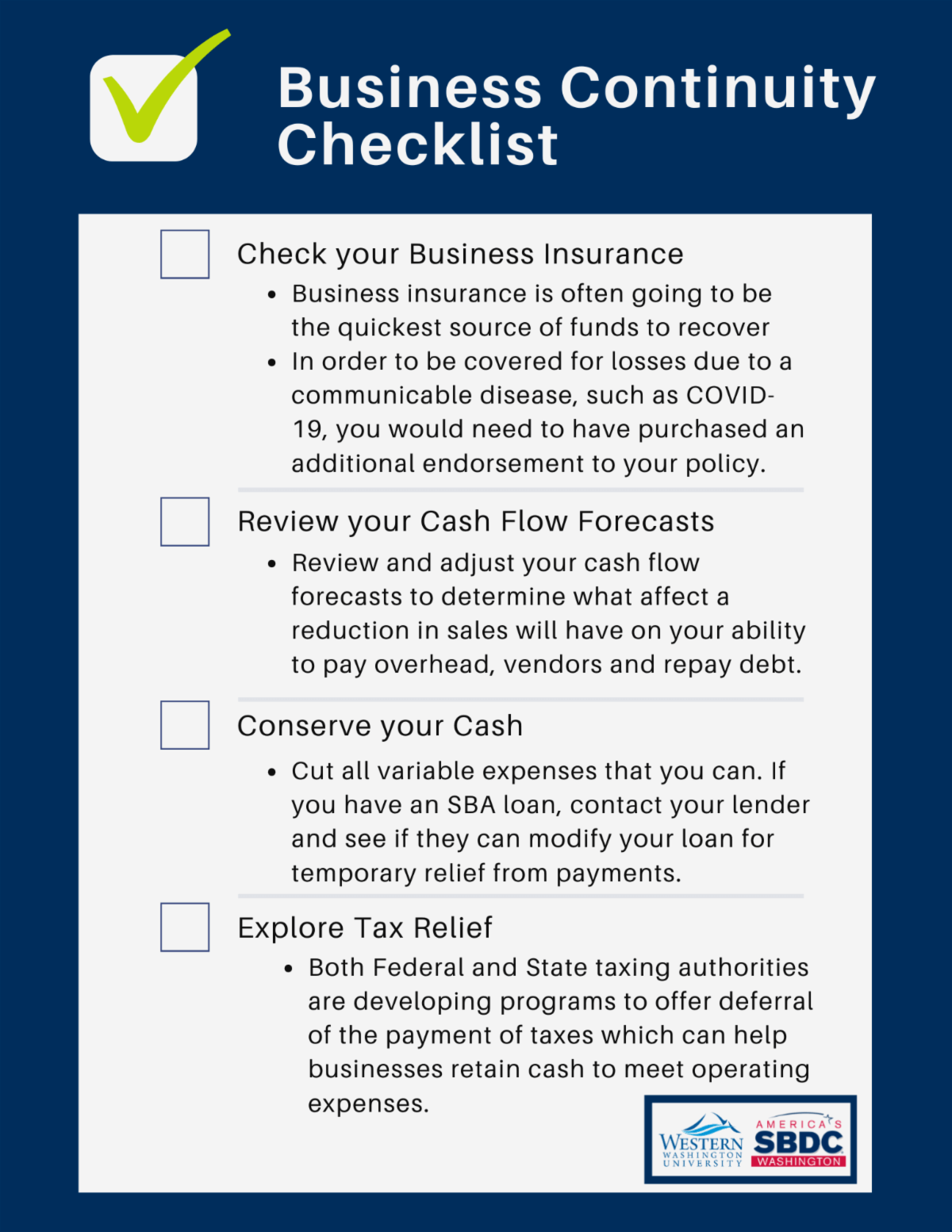 If you are feeling overwhelmed as a business owner during COVID-19, use these resources to look back at the preplanning stages of disaster preparedness:
---
Disaster Loans are now available for COVID-19 Economic Injury: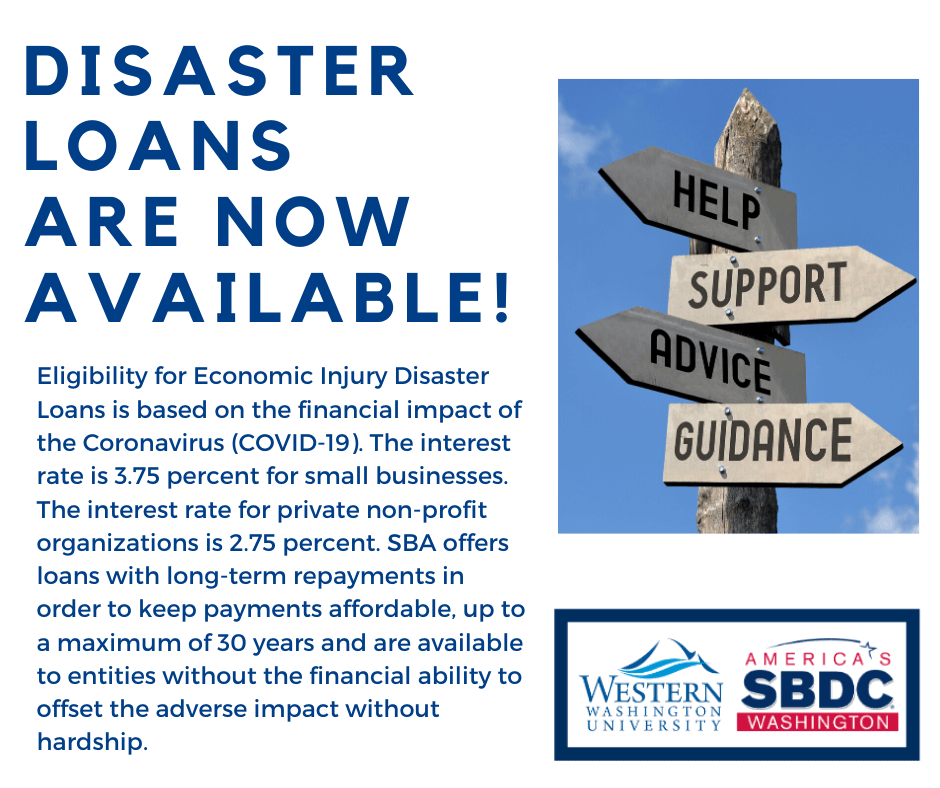 Check out the SBA's website for information on how to apply for a disaster loan here.
Details about the 3-step loan application process can be found here.
To visit our Coronavirus resource page click here.
At best these are likely 2-3 weeks out before you would see any funding. These funds are designed to be a 'last resort' funding source so you are encouraged to explore all other financing options available. ALWAYS start with your current banking partner to see what they can do for your business. Following are some alternative sources of funding, inclusion in this list is not an endorsement or recommendation:
---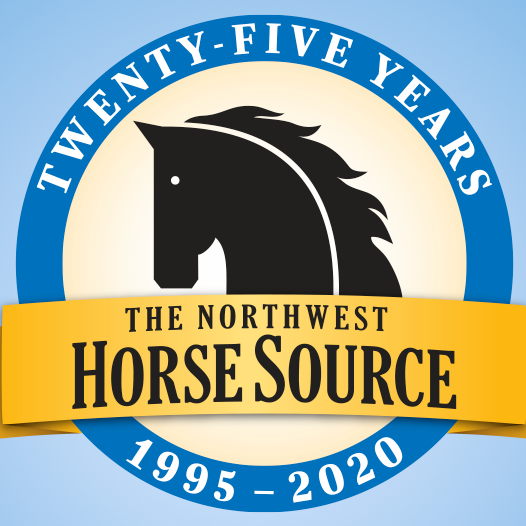 News from the horse industry. Sharing today's information as it happens. The Northwest Horse Source is not responsible for the content of 3rd party submissions.