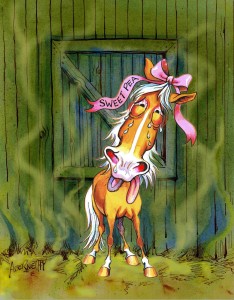 Sweet PDZ is the superior and most effective stall freshener product available.
Sweet PDZ is safe and gentle to use. It is an inert mineral, with unique chemistry that actually adsorbs moisture and selective gases, such as ammonia. Because of Sweet PDZ's unique mineral composition, you will have far superior results in neutralizing and eliminating harmful levels of ammonia and odors; and doing so in a much more cost effective way.
Learn more and where to buy: http://www.sweetpdz.com/index.html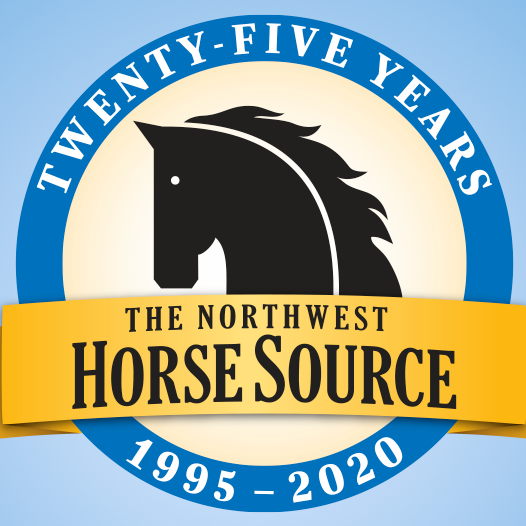 News from the horse industry. Sharing today's information as it happens. The Northwest Horse Source is not responsible for the content of 3rd party submissions.