An Irish Journey on Horseback
by Hilary Bradt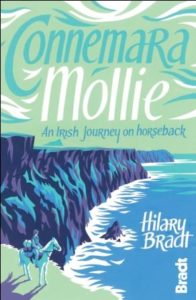 Since her pony-obsessed childhood, explorer-publisher Hilary Bradt had dreamed of tackling a long distance ride. Short treks in Ethiopia and the Peruvian Andes proved to be mere dress rehearsals for the real thing—a thousand mile journey on horseback, solo, through the west of Ireland in 1984. Three decades later, in Connemara Mollie, Bradt retraces her steps, kindling the poignant memories of her relationship with Mollie, her Connemara pony. Available in the US by The Globe Pequot Press for $16.99. www.bradtguides.com.
Editor's Review: Because I have a dream of going to Ireland for a castle tour on horseback, I was especially interested in reading this book. A memoir and travel guide all in one, Connemara Mollie is a funny, charming read that made me long to pack up, find a good pony and go exploring. This author is an impressive adventurer and I'm looking forward to reading the second book about riding cross country in Ireland—Dingle Peggy. It's about time to start saving for my own Irish adventure!
Published April 2014 Issue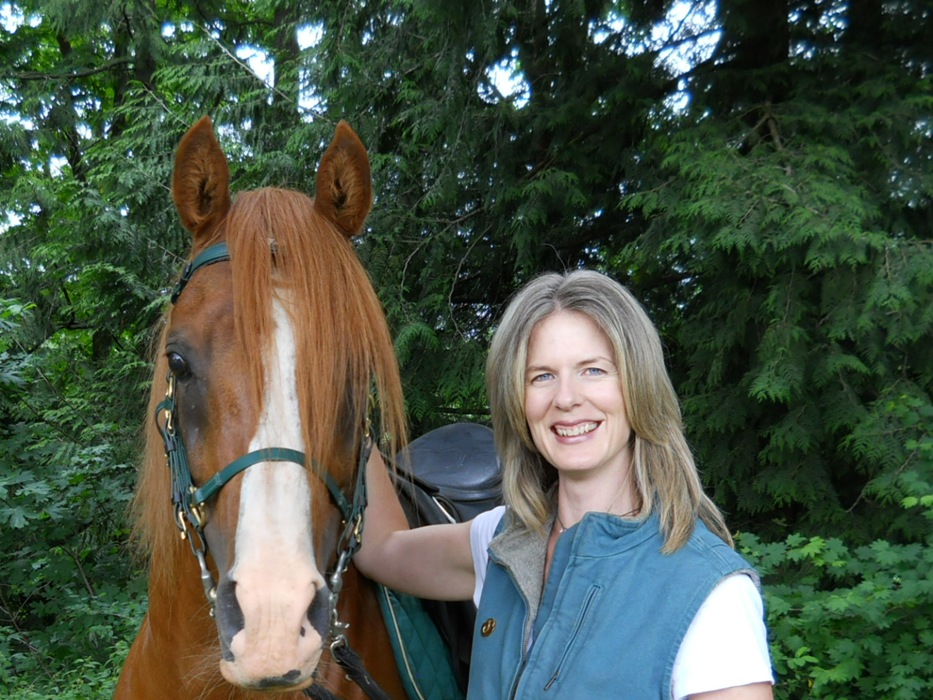 Catherine Madera served as editor of the Northwest Horse Source for five years. She has written for numerous regional and national publications and is a contributing writer for Guideposts Magazine and the author of four equine-related books. She has two grown children and lives with her husband and three horses in Northwest Washington.