The Mission and History of a Unique Northwest Company
by Tom Menner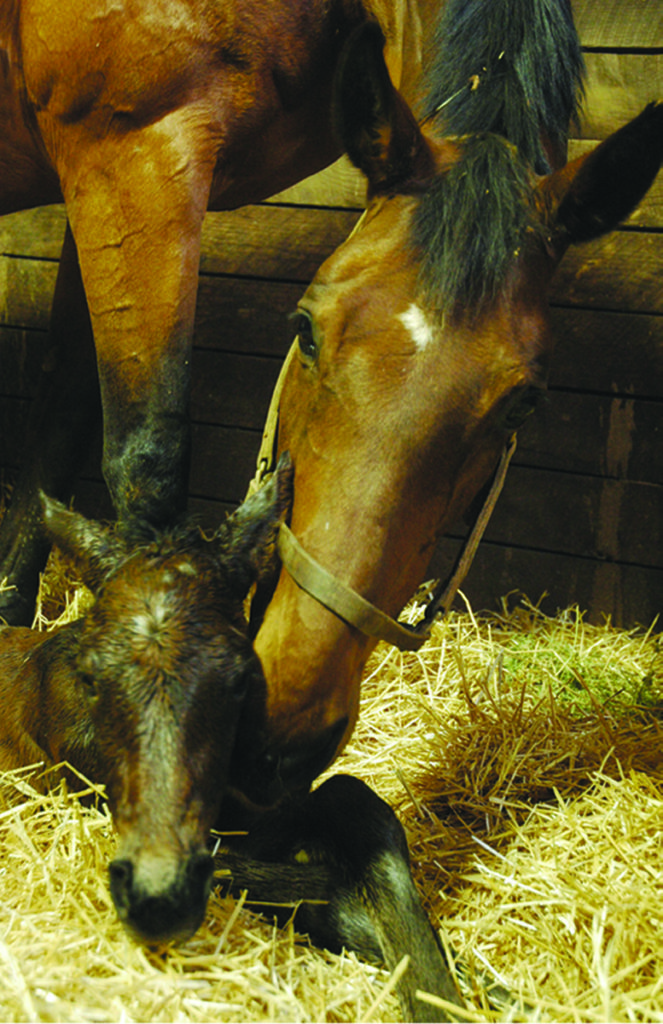 Sweet PDZ is a truly unique product that creates a healthier, more comfortable environment for your horses. Here's a look at why this company has had long-term success.
Question: How and why did you get started in business?
In 1992 my father-in-law offered me the opportunity to take the Sweet PDZ brand, expand its consumer base and develop nationwide distribution for it. He had acquired this business, along with the Sweet PDZ brand, from a major company in 1987, however Sweet PDZ had been basically shelved and not further developed in those early years. Nonetheless, it was still the first "branded" horse stall deodorizer brought to the market in 1983-84. Initially, it was not readily received by equine consumers.
When I came on board I was charged with developing a new distribution model and marketing plan to bring the brand to new levels of retail trade and consumer acceptance. I loved the organic and eco-friendly features of the product, as well as its exceptional ability to neutralize and eliminate ammonia and odors, thereby providing a healthier stall/barn environment for both horses and humans. I viewed Sweet PDZ then, as I do today, as a truly unique product with some very special mineral benefits. Today we call it a full-circle earth product, as it comes from the earth, absorbs noxious and toxic odors and can be returned to the earth as a beneficial soil amendment. From a marketer's point of view, it doesn't get any better than that!
Question: What is your history with horses?
When I was a kid growing up in rural Missouri, my grandparents had horses on their farm. We would ride them and help care for them. I have not owned horses as an adult, but truly enjoy them and appreciate the special quality of life benefits they offer to so many people. Over the years I have enjoyed attending 3-day events, polo matches, various breed shows and Thoroughbred racing.
Question: Have you won any special awards or recognition?
Sweet PDZ has been selected as the "best in class" a couple of times through the years with Michael Plumb's Horse Journal.
Question: What sets your product or business apart from the competition?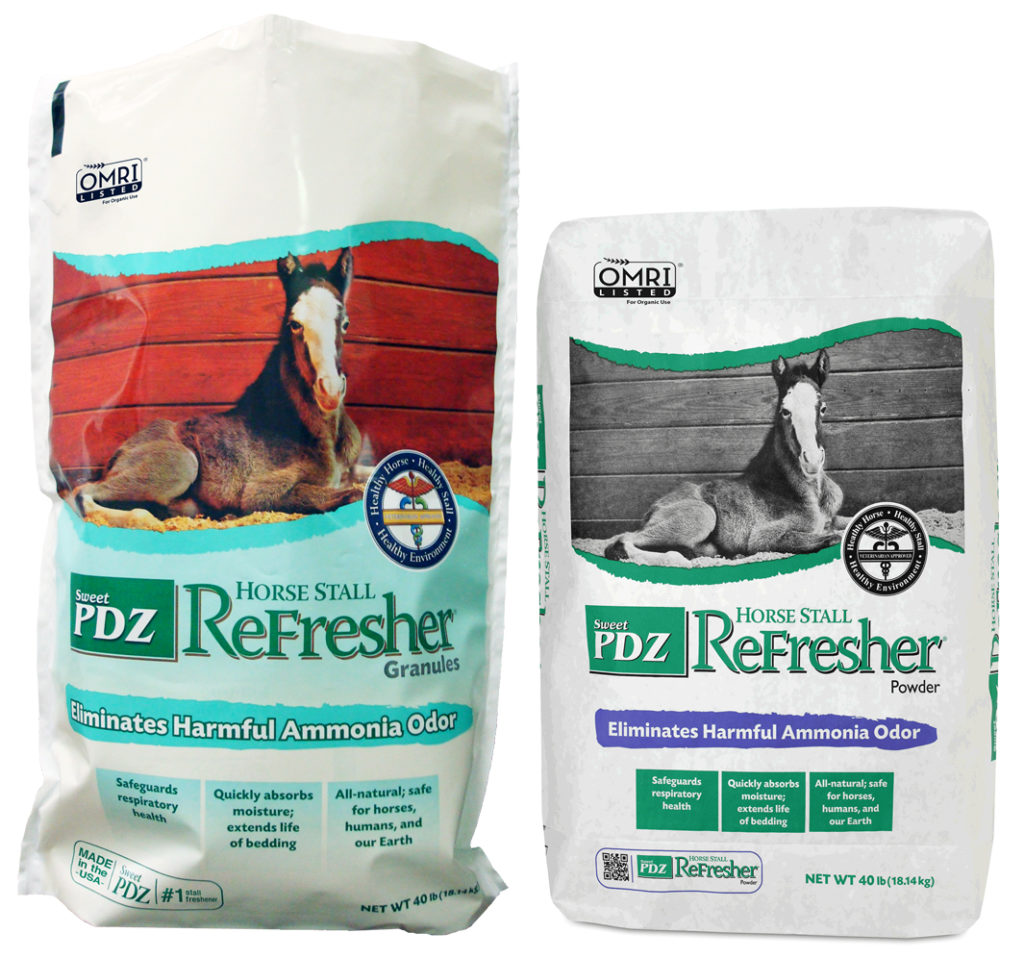 We have always approached our markets, business partners and consumers with a pioneering spirit and leader attitude. Oddly, it is both simultaneously easy and difficult to pull this off. It is easy from the standpoint that we really do possess a brand and product that simply delivers on what it promises. For us this begins with the superior ingredient we manufacture. Its mineral characteristics, along with the quality mining, processing and quality control mechanisms our plant incorporates, allow us to confidently bring Sweet PDZ to market every single day. The difficult part is to avoid distractions that sidetrack you along the way. These include competitive pressures, manufacturing disruptions, transportation hiccups, etc. It's important to stick to our core values and always keeping the customer as top priority. We strive to treat everyone we deal with on a day-to-day basis, whether it's an employee, supplier or consumer, as a valued customer of PDZ Company.
Question: What can clients expect to gain from your product or service?
When Sweet PDZ customers put our product to work in their stalls/pet environments they can expect the following: a superior odor control product that is responsibly manufactured in the US; elimination of toxic levels of ammonia in their horse stalls or livestock/pet habitats; an all-natural product that is safe for them to handle and to use around animals; a product that came from (and can be returned to) our earth that helps safeguard the respiratory health of equine/pet companions; and to be served and treated as a valued customer.
Ask for Sweet PDZ at your favorite farm store or find them online atsweetpdz.com.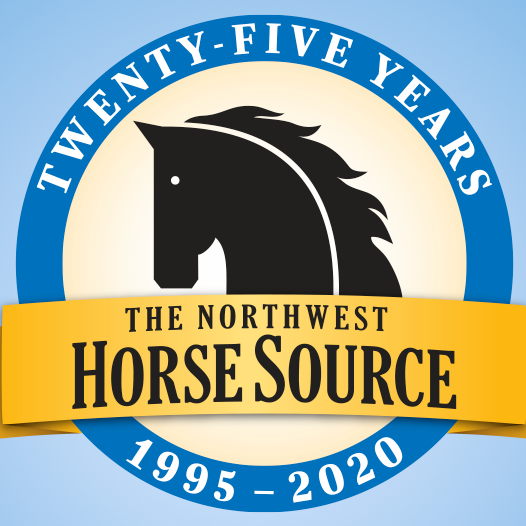 The Northwest Horse Source is an independently owned and operated print and online magazine for horse owners and enthusiasts of all breeds and disciplines in the Pacific Northwest. Our contemporary editorial columns are predominantly written by experts in the region, covering the care, training, keeping and enjoyment of horses, with an eye to the specific concerns in our region.