Like new B&W model 3000 5th Wheel. I just purchased truck but don't need the hitch.
Details:
• 18,000 GTW
• 4,500 VTW
• Easily convert from a hitch to level bed
• Requires no mounting rails to secure the hitch to the truck bed
• Vibration dampening polyurethane bushings provide a quite, rattle-free towing experience
• Cam action latching handle offers effortless hook up and release, even under pressure
• Full 1 1/8″ wrap around locking jaws for a worry free connection and smooth tow
• Fully articulating head allowing front to back and side to side pivoting
• Patented hydraulic dampener permitting a controlled 7 degrees side to side tilt
• Three vertical adjustments from 14.75 inches to 16.75 inches
• Three positions giving you four inches of horizontal adjustment
• Rugged wide stance engineered for improved stability and strength
• Powder coated for a nice looking, durable, long-lasting finish
• All components manufactured in the USA
It uses a turnover ball assembly to connect to truck. I'm keeping this part for my gooseneck horse trailer. This is a good unit, very clean. Must see! Don't miss this one.
$450 – Blaine, WA
Contact Karen
Call or text: 360-220-5188
Email: karen@nwhorsesource.com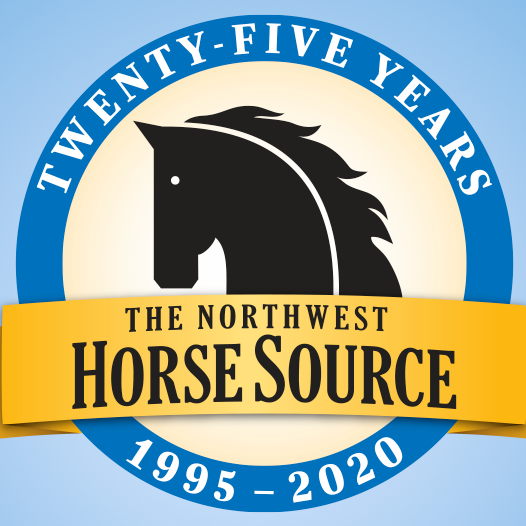 News from the horse industry. Sharing today's information as it happens. The Northwest Horse Source is not responsible for the content of 3rd party submissions.