Discover a Better Way to Welcome the New Year
by Karen Pickering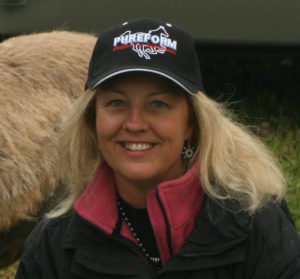 According to Wikipedia, 88% of New Year's Resolutions fail. So why do we do this silly exercise? The New Year is a fresh start; a chance to wipe the slate clean and begin anew. But does this tradition work? How many times have you promised yourself you'll reduce the number of horses you have or ride more? Maybe get in shape so you can ride well? I believe it's best to start with planning, not making a list of things to start or stop.
How do you feel about New Year's resolutions? It may be a tradition that most of us participate in, but by the end of the year we've too often forgotten what our resolutions even were. How about making just one resolution: to be thankful. When priorities are in order things flow better so, as we welcome January, I encourage you to pause and reflect on what you have right now.
I absolutely LOVE this time of year. However, it's always a challenge to write about January, especially since I'm writing this before Thanksgiving. I want to savor the end of the year and all the festivities, yet realize life goes on and the new year is upon us. The crisp weather reminds me that winter is here and it's time to batten down the hatches and prepare for the cold, wet weather ahead.
As I look ahead and prioritize, here are some things I'm most thankful for, right now: advertisers and readers. Without both, we would not be here. You make NWHS possible so thank you for being a part of our community. And if you need riding inspiration and goals for 2014, consider attending the Washington State Horse Expo. Read about this great event on page 6. 
Published January 2014 Issue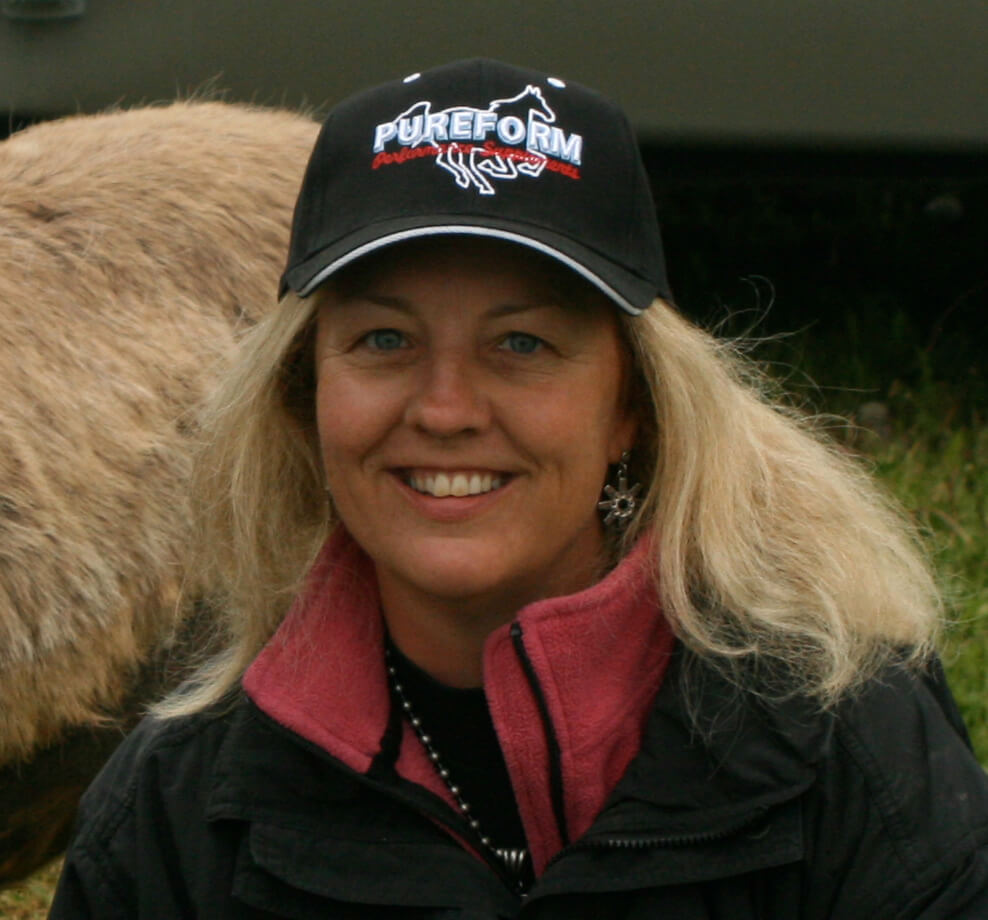 Owner/Publisher Karen's lifelong love of horses began at a very early age when she wore out a couple of rocking horses before convincing her parents to get her the real thing. That ill-tempered bay gelding, Brandy, was a challenge for the young horsewoman, but it drove her ambition to become a horse trainer. After attending Canyonview Equestrian College's Horsemanship Program, Karen realized she needed work that was a little more lucrative than training, so she took a job with Customs Brokerage to pay the bills. There, she discovered an affinity for computers and a talent for creating informative, entertaining newsletters. The Northwest Horse Source began as such a letter in December 1995, with a distribution of 1000 copies for its 12 black and white pages. Since then, it has grown into beautiful, all-gloss magazine with the largest coverage of any free equine publication in the Northwest – a distribution of over 14,000 copies and over 500 locations monthly. Not bad for the results of one woman's dream to work with horses!
Today, Karen remains involved with every aspect of the magazine and treasures the community of thousands who share a common passion. Somewhere in the wee hours of the early mornings and late evenings, she still finds time to care for April, her gorgeous and sweet-tempered Quarter Horse.