Article by: Marilyn Miles
Jorden Butler grew up on a farm near the small town of Tuke's Valley, Washington. When she gets a job at a bookstore in the nearby city of Vancouver, she and a coworker dream of one day having their own bookstore. Jorden decides to work toward a business degree, but then loses her job when the bookstore closes. Could Jorden's dream of having her own business be just that—a dream?
Gilbert Gibson also grew up in Tuke's Valley, but when his mother died his senior year of high school, he moved away to work in construction. Now he's a handyman who can do just about anything. Gilbert returns to Tuke's Valley after the death of his stepfather to sell the family home and see if he can find anything of his mother's. A former classmate asks him to look at a bookstore his wife and her business partner just purchased and give them an estimate on repairs. Gilbert agrees and when he walks inside the bookstore, he sees a woman hanging precariously from a ladder. He rushes up to help, just as she falls.
NW Horse Source Publisher's Review:
I got lost in this book right from the start and couldn't put it down. It was a good story and fun to read a book with a little romance, mystery and faith. I immediately fell in love with the characters. It's a heartwarming story about a dream come true—despite struggles. This book will make a wonderful Christmas gift for the reader on your list. The author, Marilyn Miles, has several other titles I can't wait to read. Learn more at mmilesauthor.blogspot.com. You can purchase it on Amazon and other fine retailers.
See this article in the 2020 December online edition:
This article sponsored by:
Genetic Testing Kit (55+ Traits) to Identify Equine DNA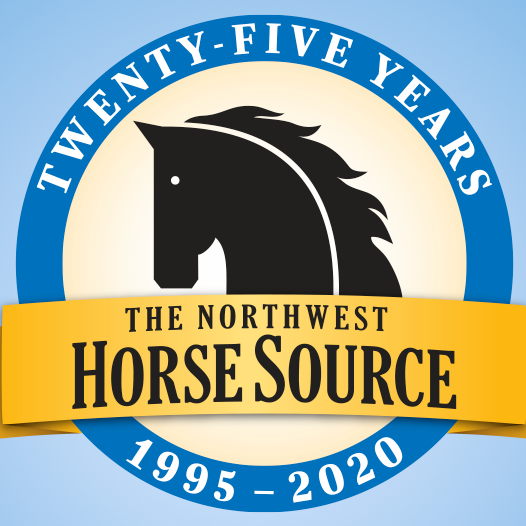 The Northwest Horse Source is an independently owned and operated print and online magazine for horse owners and enthusiasts of all breeds and disciplines in the Pacific Northwest. Our contemporary editorial columns are predominantly written by experts in the region, covering the care, training, keeping and enjoyment of horses, with an eye to the specific concerns in our region.