The Art of Restarting Horses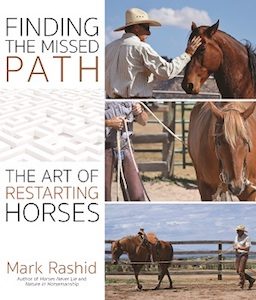 "Horses are a lot like people," says renowned horseman Mark Rashid. "When there are gaps in understanding, confusion, and thus frustration, worry, and even anger are sure to follow."
Horses often grow up with these gaps in their training and education. When this happens, it can be difficult for the horse to be a willing partner to a human, and he may need to be "restarted"—that is, given a second chance to learn what is expected of him and find a place where he is confident and comfortable both beside a handler and beneath a rider. In order to restart a horse successfully, we need to know how to retrace the steps the horse's education has taken and find the path missed the first time around.
In Finding the Missed Path, readers are guided through practical steps for restarting horses, using Rashid's simple yet impactful concepts derived from years of study of martial arts.
Mark Rashid is an internationally acclaimed horse trainer known for his ability to understand the horse's point of view. He began working with horses at age ten, when he met the "old man" who taught him to work with horses, not against them. He is the author of many bestselling books, including Journey to Softness and Out of the Wild, a novel that is now a major motion picture.
Published by Trafalgar Square Books and also available at Amazon, Barnes & Noble, and other booksellers.
Originally Published February 2017 Issue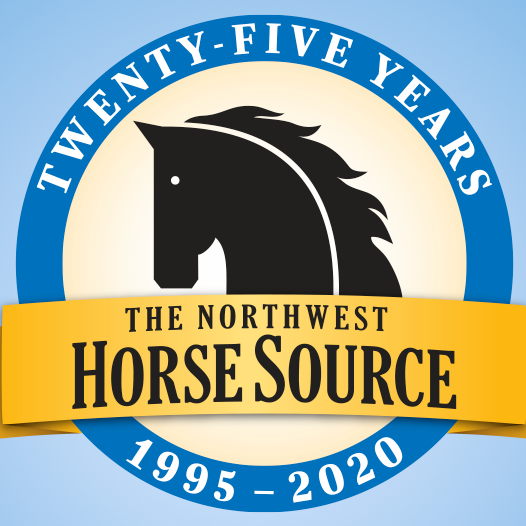 The Northwest Horse Source is an independently owned and operated print and online magazine for horse owners and enthusiasts of all breeds and disciplines in the Pacific Northwest. Our contemporary editorial columns are predominantly written by experts in the region, covering the care, training, keeping and enjoyment of horses, with an eye to the specific concerns in our region.