Introducing
the First Book devoted to this Popular New Sport
by Mark Bolender
Bolender's Guide to Mastering Mountain and Extreme Trail Riding, published by iUniverse, is available for eBook downloads from all major vendors such as Amazon.com and in all formats. The soft cover book is available in most bookstores across the nation and describes Bolender's method of training horses for the sport of Mountain Trail and Extreme Trail. Bolender takes novice or experienced riders on a journey that describes what you might expect on the competitive trail course and the best ways to negotiate difficult obstacles. Woven throughout each lesson, Bolender breaks down what motivates the horse and how to get it to volunteer for a partnership on the trail.
Al Dunning, noted author, horseman, and contributor to the book says, "Bolender's Guide is a wonderful accomplishment on several levels…this book is both instructive and informative… (and) a fascinating journey into the horse's mind and how its instincts can be used to develop good horsemanship."
American and Canadian World Champion Birgit (Blake) Brower agrees, and says, "In my lifetime I have never seen, or expect to see again, such an accelerated journey of horsemanship as I have with Mark Bolender."
For more information contact Lee Sampson at 360-269-6156, info@BolenderHorsePark.com, or visit www.UniqueHorsemanship.com.*
*This link was no longer active at the time this article was added to the website in 2018
Published May 2012 Issue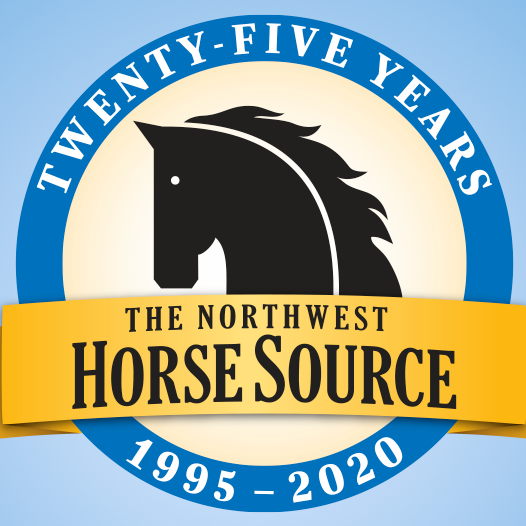 The Northwest Horse Source is an independently owned and operated print and online magazine for horse owners and enthusiasts of all breeds and disciplines in the Pacific Northwest. Our contemporary editorial columns are predominantly written by experts in the region, covering the care, training, keeping and enjoyment of horses, with an eye to the specific concerns in our region.