Q:
Which is better? A male or a female horse?
-Micole
---
A:
Hi Micole,
Thank you for your question.
As I understand, you are asking which makes a better horse, in general, a mare or a stallion.
Mares can be wonderful to ride in many cases. There are instances during a mare's heat cycle when they can become irritable and more difficult to deal with. The advantage of having a female to ride, is that you are able to reproduce from them, if you so desire.
Stallions are typically faster to develop as a young horse, which makes them good prospects for performance at a early age. Stallions can be hard to handle for the less experienced horse person and sometimes for the top trainers as well.
The key is….all horses have their own personality and attitude. The only true way to find out which horse fits you, is to be around each individual to understand their behavior.
Experience is the gateway to knowledge with horses. Never quit learning!!!
Ride well,
Al Dunning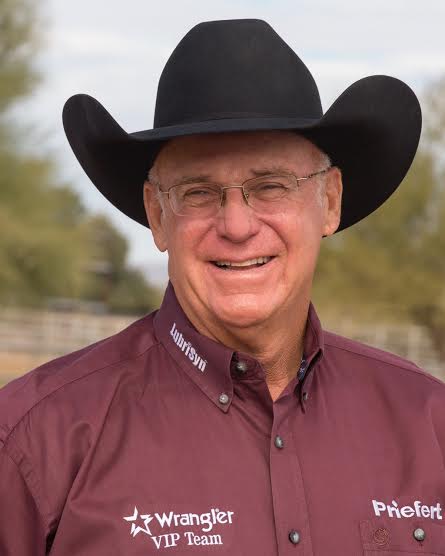 Al Dunning of Scottsdale, Arizona, is one of the most respected horsemen in the industry. Al and his students have garnered 48 world and reserve world championships. He has held numerous national leadership positions and earned multiple honors including induction into the AzQHA Hall of Fame. His 50+ years of experience as a professional trainer has led him to produce books, DVDs, clinics, Team AD online mentoring, and AD Tack, selling all the tack he uses as well as his books and videos. Al's ability to reach people comes from his love of horses and out of respect to the mentors in his own life. For more information, visit https://www.aldunning.com or www.aldunningsadtack.com.