On Becoming a Better Rider
by Al Dunning
In this issue we celebrate the equine centered lifestyle. As most equestrians strive to improve their skills in the saddle, it seemed natural to ask Al his thoughts on becoming a better rider.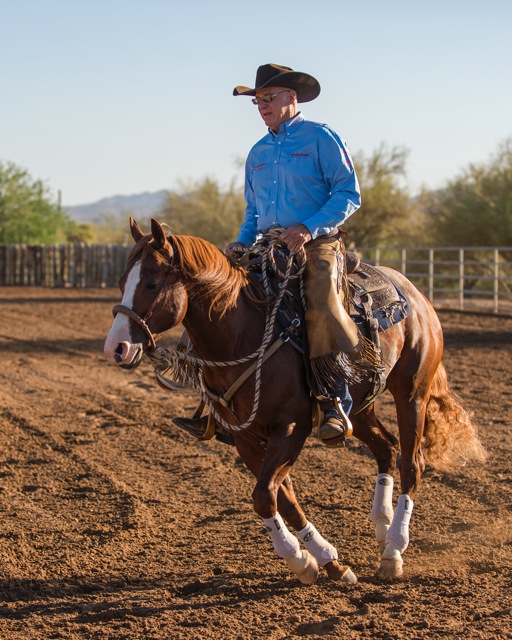 Question: How much of good riding do you think is mental and how much is physical?
Answer: A rider needs to be of sound mind and technique! It is a physical sport and being in good shape, having lung capacity, and core strength for balance is key. However, you can have everything but if you can't relax, think, and relate quickly to situations you are behind the curve of good riders.
Question: What is the biggest, most common rider error you see?
Answer: In my sport of reining, one of the most common errors I see is the rider not knowing how to ride the pattern to their advantage. My friend Bob Avila says, "speed kills." He is referring to riders that confuse activity for excellence. Contestants should try to have a smooth, penalty free run first before adding speed and degree of difficulty to their performance. In addition, green riders tend to run circles faster than run-downs!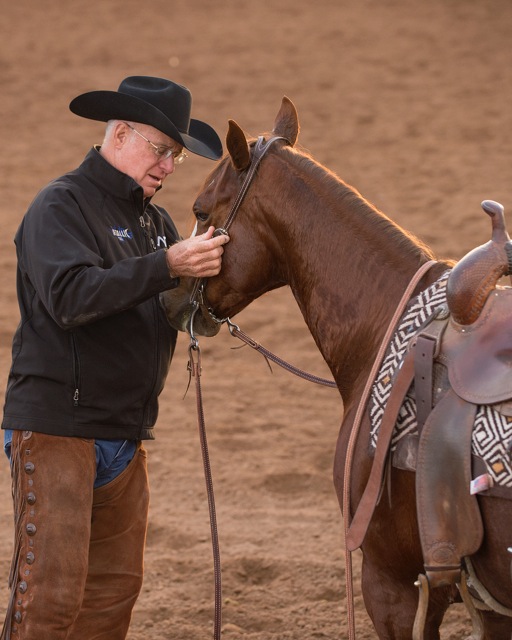 Question: Do you think success as a rider results more from natural talent or hard work? Do you think you need a 'lucky break' of a good horse to be successful?
Answer: It is obvious some riders have a knack for the sport. Being athletic, relaxed and able to think under pressure are great benefits. Hard work helps with any endeavor, but a great horse and being "part horse" is more important. Feel for the horse and having nerves of steel add to being called a "natural" in the saddle.

Question: Do you think a rider needs to ride many horses to learn and become successful?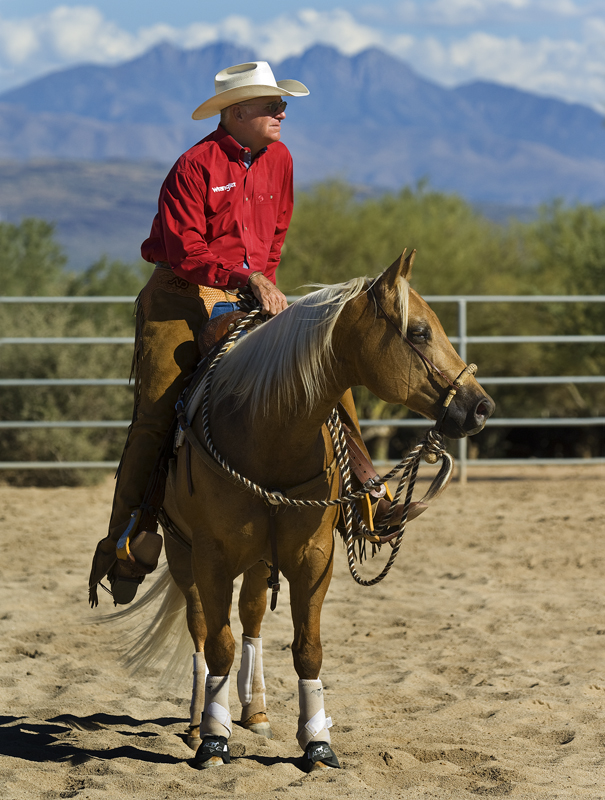 Answer: Feel is a word that trainers talk about constantly. This means being able to think like a horse, and being able to relate to them naturally and smoothly so they can understand. Riding numerous horses is an advantage as it offers the opportunity to experience various dispositions and different mouths as well as learning what works and what doesn't. All these things will help you develop feel and be a more confident and successful rider
Published in February 2016 Issue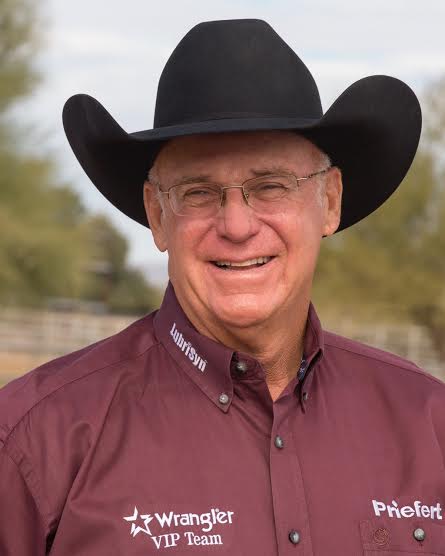 Al Dunning of Scottsdale, Arizona, is one of the most respected horsemen in the industry. Al and his students have garnered 48 world and reserve world championships. He has held numerous national leadership positions and earned multiple honors including induction into the AzQHA Hall of Fame. His 50+ years of experience as a professional trainer has led him to produce books, DVDs, clinics, Team AD online mentoring, and AD Tack, selling all the tack he uses as well as his books and videos. Al's ability to reach people comes from his love of horses and out of respect to the mentors in his own life. For more information, visit https://www.aldunning.com or www.aldunningsadtack.com.