When Your Partner Doesn't Share Your Passion
by Catherine Madera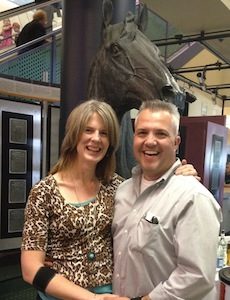 My husband Mark had no idea what he was getting into when he married me. We met during my one horse-less stage when I lived in a southern California city. Children soon followed and my equine passions lay dormant over the next seven years, subdued under the overwhelming demands of motherhood. Mark was only vaguely aware of my youth spent on horseback. It struck him as a fun hobby I could take or leave depending on the situation. When we moved to the Pacific Northwest, I found myself longing to have a horse again so Mark gifted me an Arabian colt for my birthday one year. It was like throwing kindling on smoldering coals. He quickly discovered something about horse lovers: it's not a "take it or leave it" kinda thing.
About 13 years have passed since that first colt and I feel supernaturally blessed to be able to enjoy the world of horses in my adult years, something I can thank my husband for in so many ways. It hasn't been easy for him to support my passion, but with a bit of compromise (on both our parts) I live an equine lifestyle without sacrificing our marriage. Recently, for Mother's Day, he even took me to Emerald Downs for a special brunch and a horse race. What a great guy!
If you're married to a horse lover and are not part of the "club" yourself, you have my sympathies. The money, time and personal sacrifice lavished on a 1,000 pound animal probably strikes you as, well, insane! Let me assure you there are worse hobbies and habits (such as drugs…) Try to be patient, your equestrian partner has a genetic disorder which cannot be helped. Enjoy the magazine this month. Our cover story on the Extreme Mustang Makeover is sure to interest even non-horsey types. Email me at editor@nwhorsesource.com.
Ride On!
Originally Published July 2014 Issue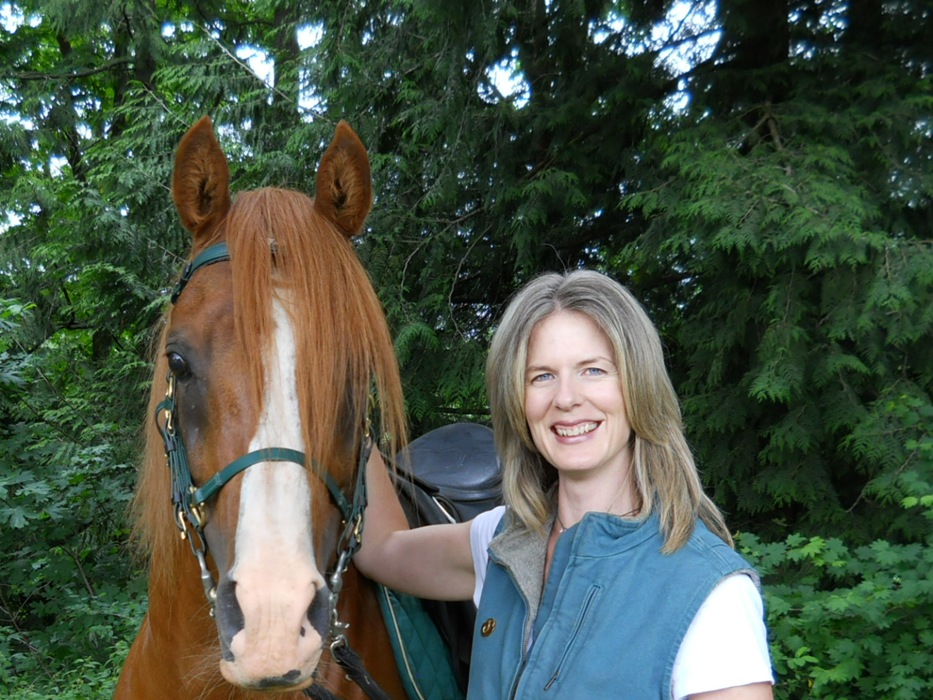 Catherine Madera served as editor of the Northwest Horse Source for five years. She has written for numerous regional and national publications and is a contributing writer for Guideposts Magazine and the author of four equine-related books. She has two grown children and lives with her husband and three horses in Northwest Washington.