Sponsored by
Scratch and Peck Feeds
[BELLINGHAM, WA] – Kick up your heels and be prepared to have a grand time at the annual Summer Bash to benefit Animals as Natural Therapy. The family fun-filled event will be held on Saturday, July 16th, 4-9pm at Windy Acres Farm, 721 Van Wyck Road in Bellingham.
Partake in some good ol' fashioned family fun with live bluegrass music by Quick Draw String Band and Willie and his Weary Boys, dancing, interactive games for all ages, up close and personal animal encounters and a tasty salmon barbecue. Admission is $10/youth, $20/adult (under 10 are free). All proceeds support the multiple programs offered by Animals as Natural Therapy. You will not only have a terrific time, you'll also help Animals as Natural Therapy build a strong "safety net" for some of our community's many vulnerable families by creating opportunities for hope, healing and increased self-worth.
Learn more about "What is the need and who will benefit" from our fundraisers, donations and campaigns.
Parking is available at Bank of the Pacific, 4124 Hannegan Road. Free shuttle service will be available to and from the farm. There will be limited parking onsite for families with car seats and visitors with disabilities.
To purchase tickets call: (360)671-3509
Some of our  sponsorship opportunities: Sponsorship Opportunities
You can also participate in our Horsin' Around Campaign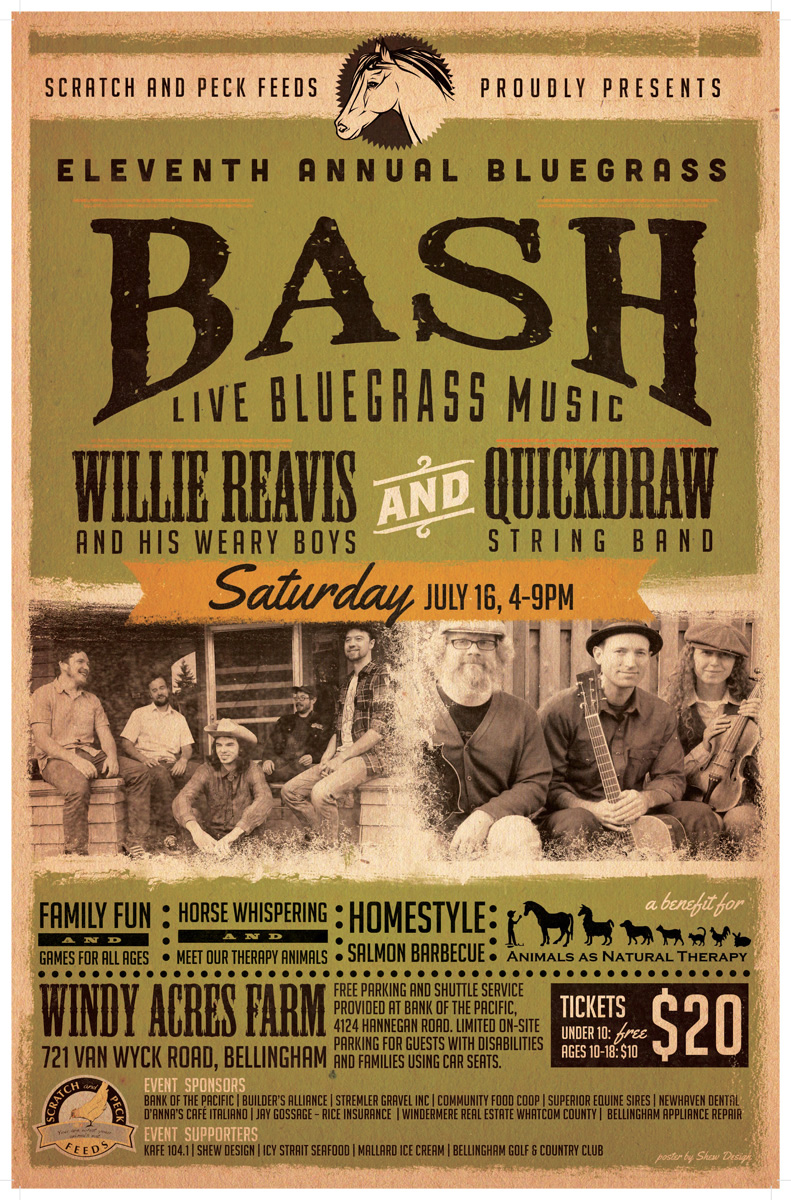 About Animals as Natural Therapy
Over the last 18 years Animals as Natural Therapy has touched the lives of thousands of youth and adults, many of whom are under-served, at-risk and low-income. The experiential learning model practiced at Animals as Natural Therapy is based on the knowledge that animals can help humans develop important life skills such as mutual respect, trust, clear communication and leadership. The ultimate goal is for individuals to become positive, powerful forces within our community schools, families and workforce.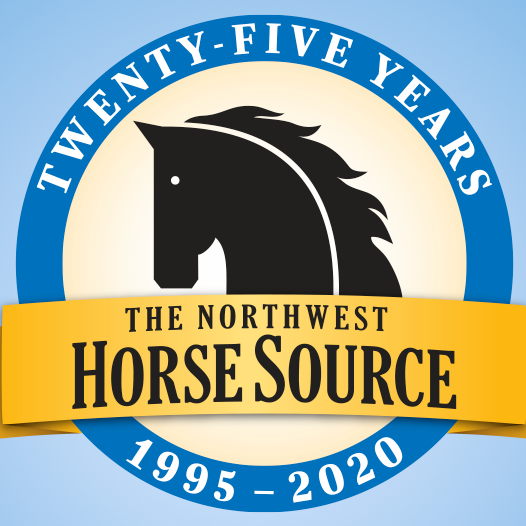 News from the horse industry. Sharing today's information as it happens. The Northwest Horse Source is not responsible for the content of 3rd party submissions.