Getting Feedback is the BEST way to improve business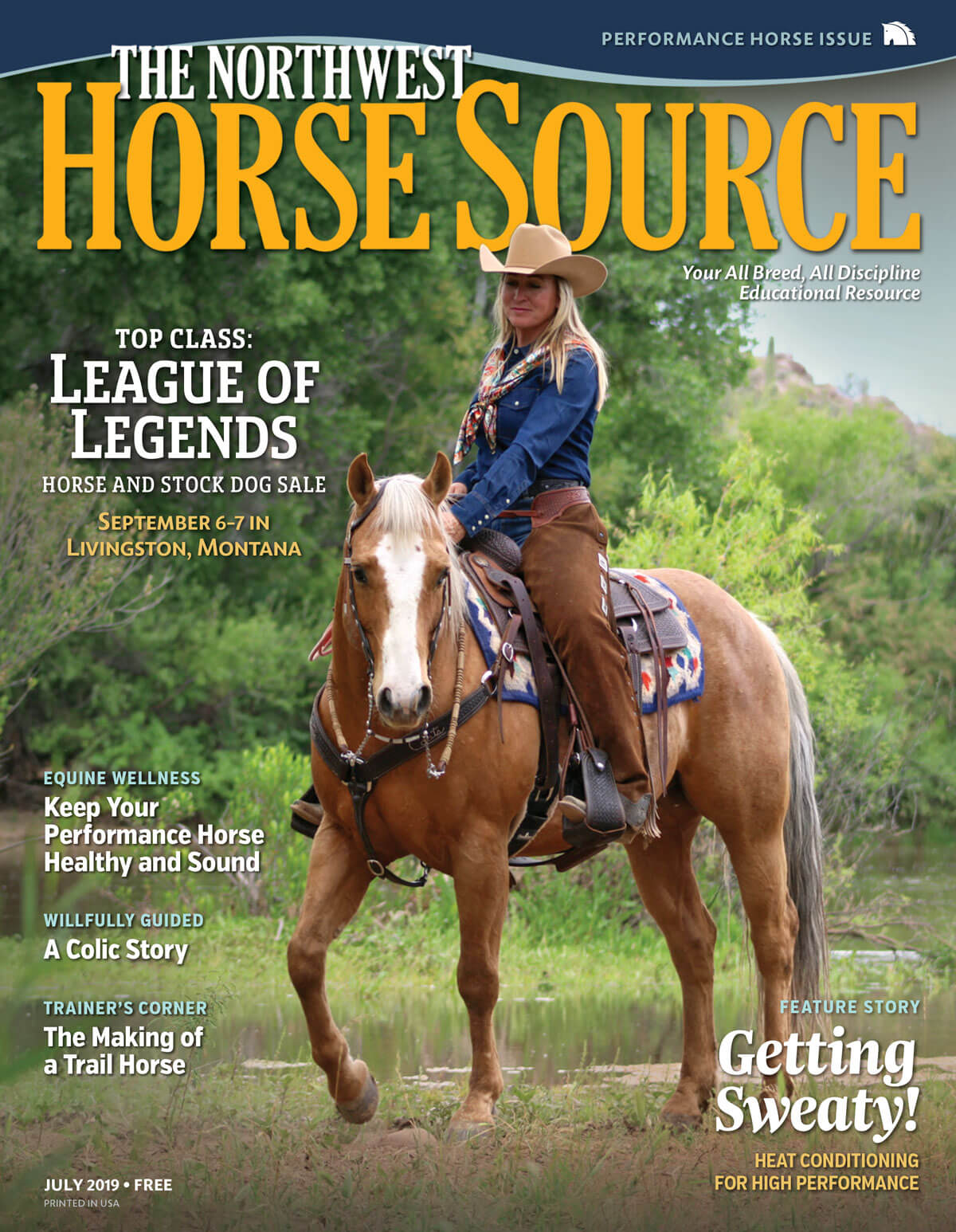 I'm constantly reading and learning new things. I guess I've always enjoyed learning and will continue to read, watch and grow so I can keep the Northwest Horse Source Magazine and Online Resources fresh! One of the best ways for NWHS to improve is to get feedback from readers and customers. We recently did a survey at the horse expos, in the magazine and online but I wanted to reach out again and ask for specific feedback on how we're doing. See what other readers and customers are saying.
Even after nearly 24 years as a print and online publication I am learning all the time. From building a dream team to keeping up with the latest technology I am constantly bringing new features and content to keep you up-to-date with all that's going on in our northwest equine community. Whether you prefer the tactile feel of the glossy magazine or love the online issue, there is always instant access to past issues and content. Articles are also posted as separate articles as well as the digital edition so always search for what topic or column you are most interested in.
Google reviews is one of the many ways we can get feedback so I'm humbly asking for you to take a minute and give us a rating and share your comments. Good or bad we want to hear how we're doing so we can improve or get confirmation that we're getting it right. When you write a review you're offering something that data can't – your personal experience as a member of our community.
Thank you for taking a moment of your time to help us improve or express your thoughts. I love what I do and am forever grateful for being able to work in the industry I love.
**Note: The Google review will require you to give a star rating as well as leaving a comment. Leave a picture too!
Please give me your feedback here. https://g.page/NWHorseSource/review
Quote: You cannot swim for new horizons until you have courage to lose sight of the shore. ~ William Faulkner – 1897-1962 – American Writer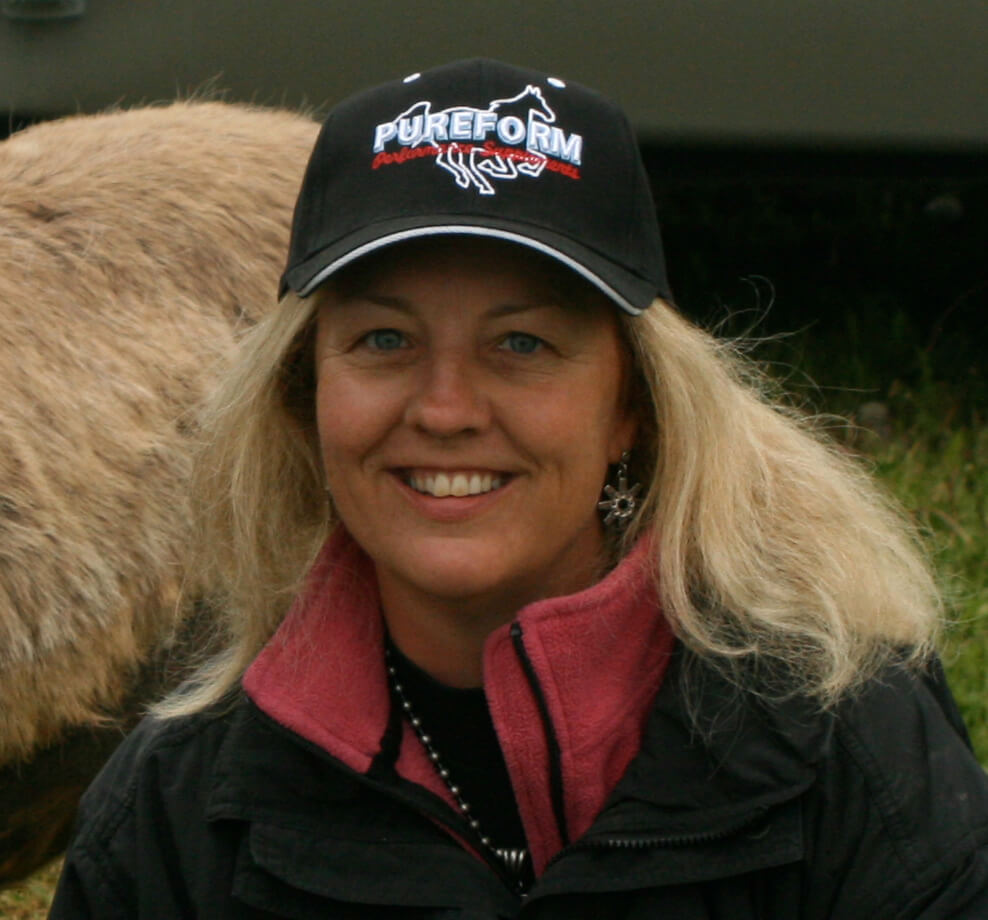 Owner/Publisher Karen's lifelong love of horses began at a very early age when she wore out a couple of rocking horses before convincing her parents to get her the real thing. That ill-tempered bay gelding, Brandy, was a challenge for the young horsewoman, but it drove her ambition to become a horse trainer. After attending Canyonview Equestrian College's Horsemanship Program, Karen realized she needed work that was a little more lucrative than training, so she took a job with Customs Brokerage to pay the bills. There, she discovered an affinity for computers and a talent for creating informative, entertaining newsletters. The Northwest Horse Source began as such a letter in December 1995, with a distribution of 1000 copies for its 12 black and white pages.  Now 25 years later, it's an online magazine and website with a reach of over 10,000 per month and growing! Not bad for the results of one woman's dream to work with horses!
Today, Karen remains involved with every aspect of the magazine and treasures the community of thousands who share a common passion. Somewhere in the wee hours of the early mornings and late evenings, she still finds time to care for April, her gorgeous and sweet-tempered Quarter Horse.