He would say come to the Mane Event in Chilliwack, October 19 – 21, 2018 and ask me in person! As a celebration of its 15th year in Chilliwack, BC the Mane Event is inviting back a number of clinicians and trainers that you told us you wanted to see again! Don't miss sessions by many great clinicians and trainers that you said were your favourites over the years, plus we've added in a few new faces for you to enjoy.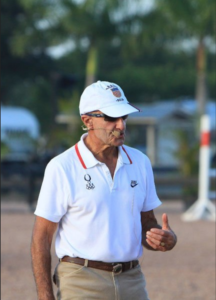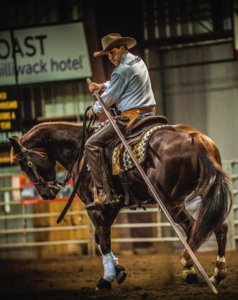 George Morris, Steve Rother, Glenn Stewart, Doug Mills will be presenting sessions over the 3 days of the expo, plus Jonathan Field will be joining as a very special guest speaker on Saturday and Sunday. Jonathan and George Morris will have a Up Close and Personal session on Sunday, October 21st and Jonathan will also have a speaking session on Saturday, October 20.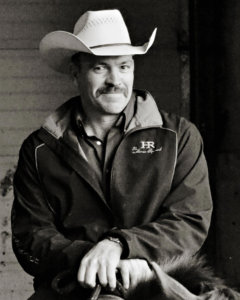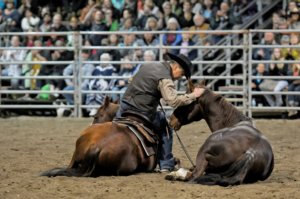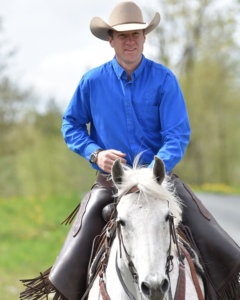 The Mane Event is also extremely pleased to work with another BC equestrian, Shannon Dueck, who will be presenting the Dressage sessions at the expo. Shannon grew up in the Langley area, her mother Jacqueline Oldham was an "S" dressage judge in both Canada and the USA, and she instilled in Shannon a love and knowledge of classical dressage from an early age.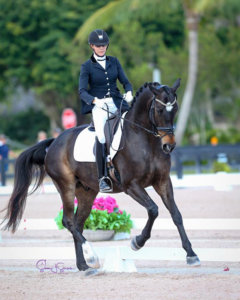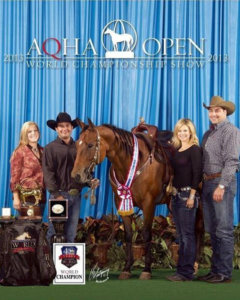 For our barrel racers we are pleased to announce that Chad Crider will be presenting sessions on barrel racing. Chad first 15 years as a clinician were as a part of Team Josey with Martha and R.E. Josey. During his career Chad has received numerous honors which include being the AQHA Sr Barrel Racing World Champion and arena record holder as well as 2 previous World Champion titles, 4 Reserve World Champion titles, 5 Congress wins, and five AQHA high point wins.
The Trainers Challenge will feature Severin Pederson from Vancouver Island; Evan Bonner from Washington and Jason Irwin from Ontario. The horses this year will be from the Rocking Heart Ranch of Alberta.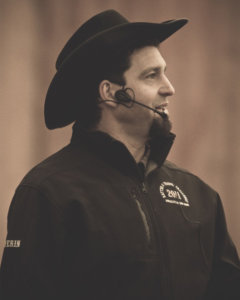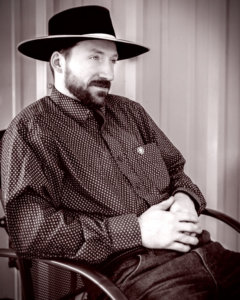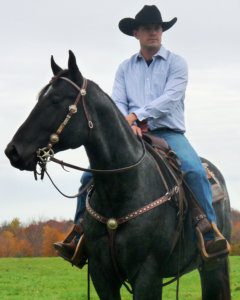 Don't forget the great exhibitors and shopping – come check out all the vendors on the website. We have some new vendors and are pleased to welcome back many others, and some that have missed a few years are back to join in the 15 Year Celebrations as well.
For new attendees the Mane Event is 3-days of equine education, shopping, entertainment and a great place to meet new and old friends. All events are indoors, parking is by donation, camping is available on-site (please book in advance) and tickets are available in advance AND at the door. For information on the expo, plus a list of clinicians and presenters visit www.maneeventexpo.com or call 1-844-578-7518.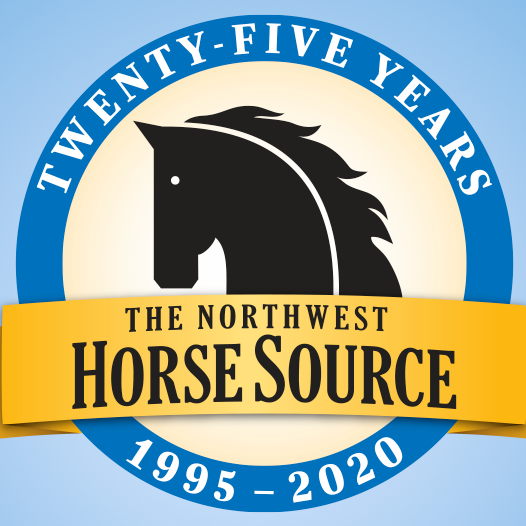 News from the horse industry. Sharing today's information as it happens. The Northwest Horse Source is not responsible for the content of 3rd party submissions.