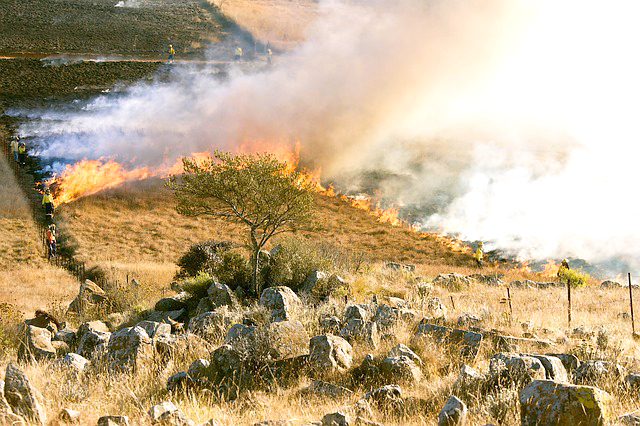 Wildfire Season officially began on April 15 and summer fire rules have been in effect.  Ever widening drought conditions make this year's predictions for wildfires especially ominous. Hotter and drier weather and a low snowpack make fire prevention and fire preparedness an imperative for all counties in the state of Washington.  Residents, growers, ranchers, and large animal owners in the areas most prone to wildfires should take particular care to plan for worst case possibilities. Have a plan for evacuation for you and for your animals. There is much we can do to mitigate and plan for this likelihood. WASART recommends the following links to provide you with comprehensive information to get ready for a hot summer:

Washington State Department of Natural Resources
http://www.dnr.wa.gov
FEMA, How to Prepare for a Wildfire
http://www.fema.gov/media-library-data/1409003859391-0e8ad1ed42c129f11fbc23d008d1ee85/how_to_prepare_wildfire_033014_508.pdf
The American Red Cross
http://www.redcross.org/prepare/disaster/wildfire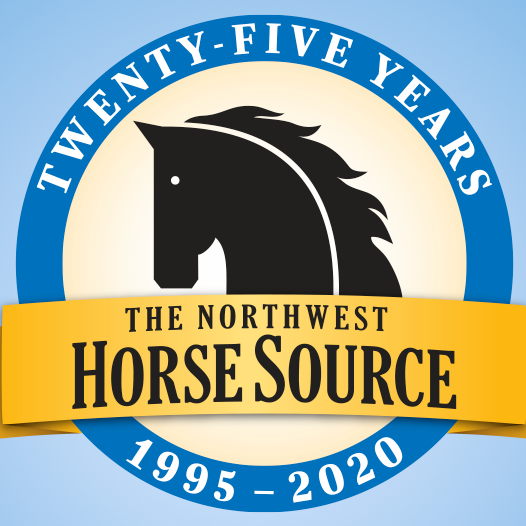 News from the horse industry. Sharing today's information as it happens. The Northwest Horse Source is not responsible for the content of 3rd party submissions.