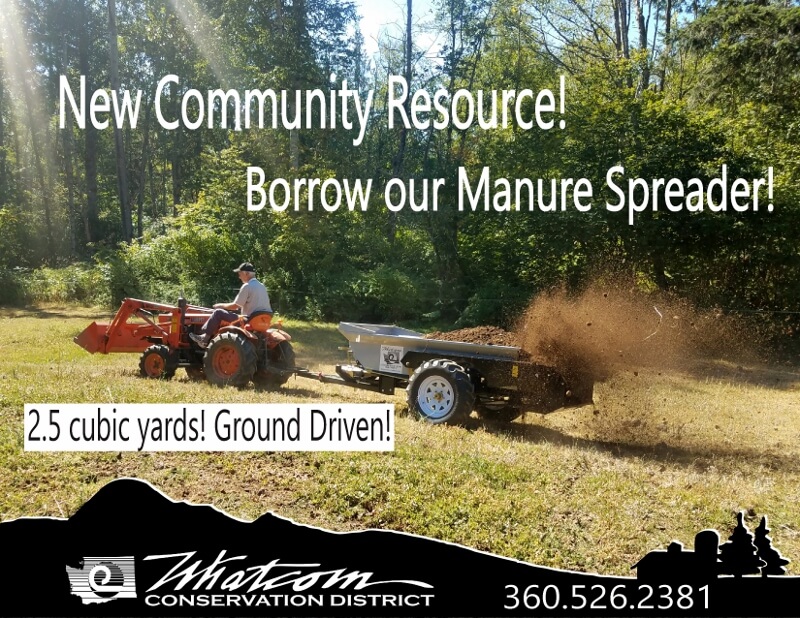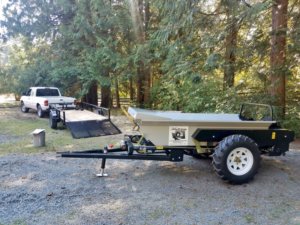 Whatcom Conservation District is excited to announce that we have purchased a small manure spreader for our equipment loan program.
The Wallenstein ground driven spreader has a 2.5 cubic yard capacity and is available for loan to residents in the District's service area. The manure spreader is currently available for no charge thanks to a grant from the Rose Foundation.
To be eligible to use the spreader, you must have a farm plan with the Whatcom Conservation District, or a nutrient management consultation and soil test prior to the use of the manure spreader. We are currently in the rollout phase and while we are working on scheduling please contact our farm planners to discuss a potential loan time. We drop off and pick up the spreader either for a few weekdays or a weekend loan period. If you are interested in learning more, please contact Corina or Katie at 360-526-2381.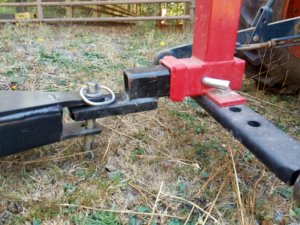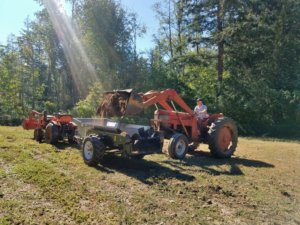 Since 1946, Whatcom Conservation District (WCD) has been assisting residents of Whatcom County with natural resource conservation and promoting the use of Best Management Practices (BMPs) to improved animal health and environmental stewardship. Through free farm visits, workshops and incentive programs, WCD has been working to generate awareness and understanding of water quality issues and promote responsible stewardship of local resources.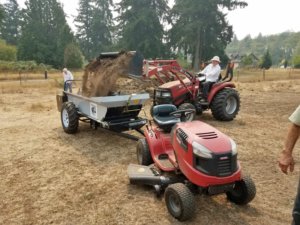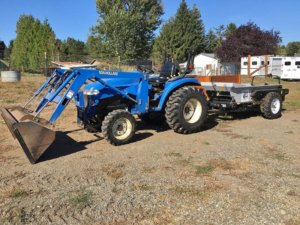 Visit our website to learn more about all the programs and services Whatcom Conservation District offers. www.whatcomcd.org
If you are not in Whatcom County, make sure to look for your local conservation district and see what programs and services they offer!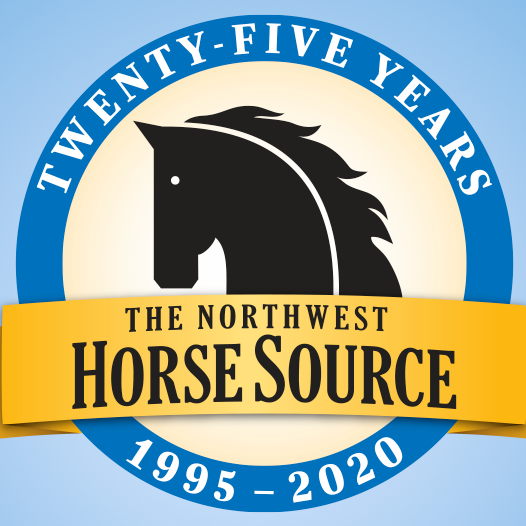 The Northwest Horse Source is an independently owned and operated print and online magazine for horse owners and enthusiasts of all breeds and disciplines in the Pacific Northwest. Our contemporary editorial columns are predominantly written by experts in the region, covering the care, training, keeping and enjoyment of horses, with an eye to the specific concerns in our region.