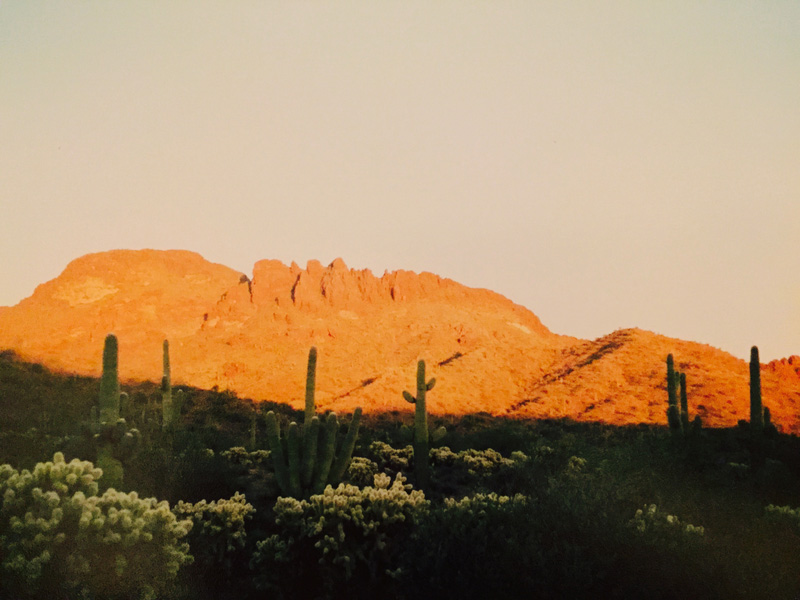 by Theresa Rice
Welcome to February, when I sometimes fear I may never feel the warmth of the sun again. If ever there is a time I dream of running away, it is most definitely this stretch between the forgotten magic of Christmas and a far off spring. I envy my snowbird friends who take to Arizona for the winter. This year, however, instead of wanting to unfriend all of those people posting sunny vacation photos to Facebook, I decided I'd join their ranks for a couple weeks. Because I care about all those left behind in a wintry mess, I thought I'd give an insider's guide to a small slice of sunshine.
I know it can be hard to leave the ranch (or whatever your homestead looks like), but if you're fantasizing about a winter getaway without the tropical price tag, let me share with you a little western town with some premium February weather. You can make the trip as expensive or thrifty as you wish.
At one time, Wickenburg Arizona had at least 10 guest ranches, although when I worked down there I was told 18 guest ranches operated at the town's peak of popularity. Times have changed and Wickenburg is down to two guest ranches, but I assure you the Old West is still available for adventure in this corner of the country.
The two guest ranches in operation are The Flying E and Rancho De Los Caballeros. The Flying E is a smaller establishment and offers the more rustic charm of dude ranch vacations from days gone by. Los Cab, as it is affectionately called by locals, is more on the level of a resort, with offerings of golf, tennis, skeet shooting, spa services and optional horseback riding.
You can make your trip a little cheaper by opting to stay at one of several motels in town and still enjoy horseback riding in the desert. The Arizona Horse Company offers from 2 hour to full day rides out of the historic Kay El Bar (a former guest ranch). Wherever you stay, I encourage you to take in a ride in this northern part of the Sonoran Desert, the native habitat of the saguaro cacti.  Just make sure you wear sunscreen. I know the sun won't feel very intimidating with weather in the mid-sixties, but your fragile winter skin will take a beating from the pure, unadulterated desert sun.
If you want a break from the saddle, you can let your own two legs march you to the 3,240 foot summit of Vulture Peak, an approximate gain in elevation by 2,500 feet within two miles. Don't forget you have to make your way back down that stretch as well! Also, be aware that most things in the desert want to injure or maim you in some way. Do not touch the jumping cholla (also known as teddy bear cactus, but it is not cuddly) and watch where you put your hands during the rock scramble at the end, lest you find a centipede with your hand. Keep your ears open for the hair raising sound of a rattlesnake giving its signature warning. You know, on second thought, maybe you should just drive out and look at the peak, snap a selfie and get back in the car!
After that hike you may, or may not, have taken you will be hungry. If you are staying at one of the guest ranches, you can head back for a ranch provided meal. However, I encourage you to visit Anita's Cocina in town for at least one of your meals.  I recall the food as being authentic and reasonably priced. My memory is clouded, however, by the three margaritas I had with dinner—definitely top notch!
One last stop you shouldn't miss: Double D Western World. I apologize in advance for telling you about this little gem of a store, because your vacation budget is going to take a hit. This western retail mecca has a huge selection of clothing, western décor and western tack so don't miss it.
Wickenburg is just an hour and a half drive from the Phoenix airport if you choose to fly. Or, if you prefer fun road trips, Wickenburg is a 15 hour drive from the southern border of Oregon. I hope readers looking for a winter respite have found my insider's view helpful. Maybe I'll see you out Wickenburg way.
Published in February 2016 Issue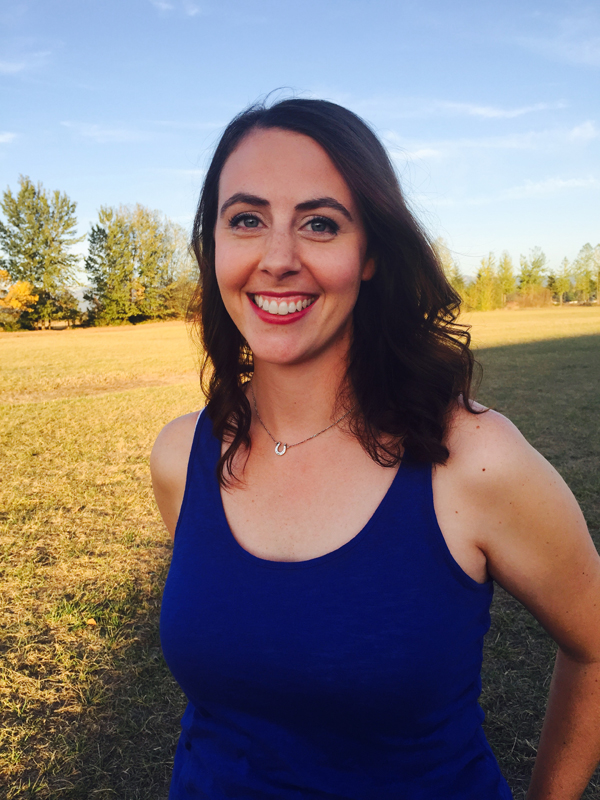 Theresa grew up riding horses off and on throughout her life, finally fulfilling her dream of horse ownership in 2012. She is currently working on her first novel, inspired by her time spent working on a guest ranch in Arizona where she met her husband. They married in 2012. When not writing, you can find her riding her half-Arabian gelding, Gangster, or chasing after her two German Shepherds. website: www.sassinboots.com