Upcoming Cascade Hunter/Jumper Shows
By WSHP Staff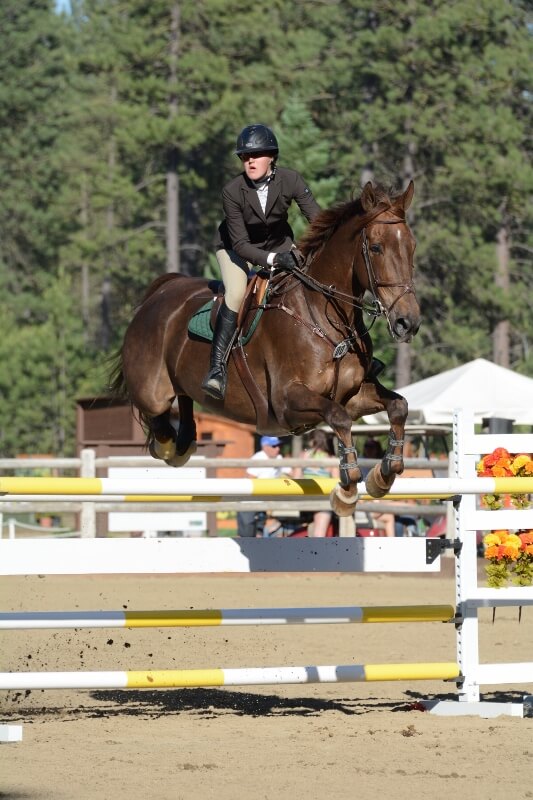 The Washington State Horse Park is honored to host four of the largest hunter/jumper shows in Washington State, all of which are organized by Cascade Horse Shows. These competitions center on jumping fences, although the hunter category includes some flat classes.
There are other factors that distinguish the hunters from the jumpers. The hunter discipline developed from fox hunting, and it is meant to test the attributes of an accomplished hunt horse over natural-looking obstacles while the rider wears traditional hunting attire. Participants are judged on how well they are able to work with their horse to create a smooth and effortless ride. Judges also look at the horses' style when jumping, a consistent pace over the ground, quality of movement, and a quiet mannerism. Hunter classes are most popular in England and the United States.
Jumpers originated in Europe as "lepping" over gates and fences in a long-distance course. The modern jumper shows are now held in arenas around the world and are a popular spectator sport. These classes are much more focused on the athleticism of both the horse and the rider, with an emphasis on bold movements and thrilling speeds over colored obstacles.
Whether you enjoy the refinement of the hunters or the thrills of the jumpers, these shows are exciting to watch, and all visitors are guaranteed to have a good time! Check out the park's calendar of events for these hunter/jumper shows and other horse sports and make plans to bring the whole family. www.wahorsepark.org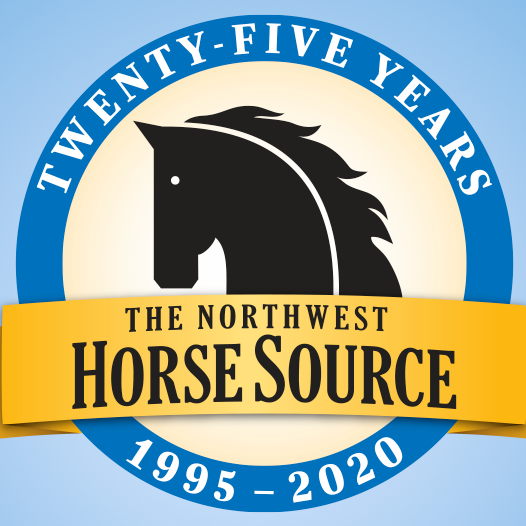 The Northwest Horse Source is an independently owned and operated print and online magazine for horse owners and enthusiasts of all breeds and disciplines in the Pacific Northwest. Our contemporary editorial columns are predominantly written by experts in the region, covering the care, training, keeping and enjoyment of horses, with an eye to the specific concerns in our region.