Repeat Clinic is Popular with Participants
By: Park Staff
Craig Cameron, world-renowned horseman and RFD clinician, held his second clinic at the Washington State Horse Park in October. The focus of the clinic was learning how to "teach" your horse. Cameron helped participants communicate with their horse in ways that build willingness and respect in partnership. Cameron tailored this intimate clinic to suit the needs of the group, working with each rider at their individual level and pace. 
Craig Cameron worked on the family ranch as a child, spent time bull riding in the PRCA, and evolved into a world-renowned horseman and Hall of Fame Cowboy. A Texas native, Cameron has worked with tens of thousands of horses, adding ample experience to his natural-born ability to communicate effectively with horses and people. 
Craig's distinctive style and passion set the tone for this year's clinic. Some participants from last year's clinic returned this year.
"I loved the experience. I wouldn't change a thing, except maybe make it five days instead of three," returning participant Rachel Senechal said.
Craig Cameron has helped thousands of people build confidence and trust between themselves and their horses. With his unique, natural and highly-effective approach Cameron offers patience and understanding that leaves the horse wanting to do its job.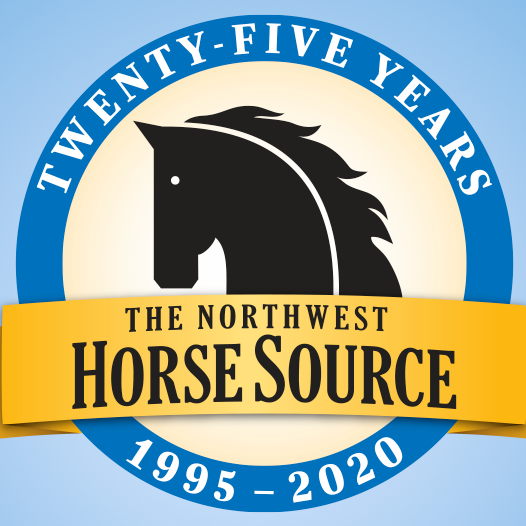 The Northwest Horse Source is an independently owned and operated print and online magazine for horse owners and enthusiasts of all breeds and disciplines in the Pacific Northwest. Our contemporary editorial columns are predominantly written by experts in the region, covering the care, training, keeping and enjoyment of horses, with an eye to the specific concerns in our region.