WA State Horse Park Helps Horse and Human Wellness
By Park Staff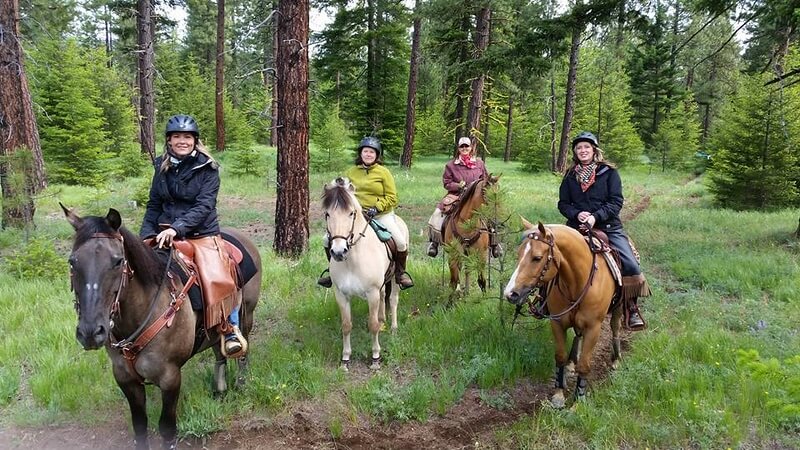 "Variety is the spice of life" applies to horses as well as people. The phrases "ring sour" and "herd bound" describe undesirable behaviors in horses reluctant to go to work because of boredom, insecurity, or lack of respect.
It's important to remember that a happy, well-rounded horse needs exposure to various atmospheres and experiences. A horse that spends most of its time enclosed in one area can benefit greatly from getting outside. New adventures are something that can be enjoyed by both horse and rider. It's also been shown that the development of skills, such as spending time on an obstacle course, can create confidence and build trust between you and your horse.
Washington State Horse Park offers lots of variety in facilities and activities. There are more than 10 miles of easy-to-moderate forested trails that will relax and re-energize you and your horse. In addition, the WA State Horse Park features a competitive trail obstacle area, two cross-country courses (you must be accompanied by a trainer to jump), and four sand arenas.
The park hosts over 40 events each season, with plans for more with a covered arena currently under construction. An example of a new opportunity is the annual cow-practice event hosted by the park every August. Introductory sessions are offered for horses and/or riders new to working with cows.
So, if you're finding that things are getting stale for you and your horse, a visit to the WA State Horse Park may be just what the doctor ordered! www.wahorsepark.org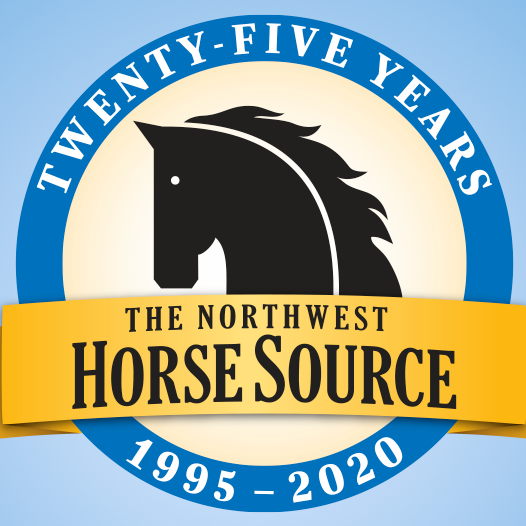 The Northwest Horse Source is an independently owned and operated print and online magazine for horse owners and enthusiasts of all breeds and disciplines in the Pacific Northwest. Our contemporary editorial columns are predominantly written by experts in the region, covering the care, training, keeping and enjoyment of horses, with an eye to the specific concerns in our region.