Stretch Your Comfort Zone to Build Confidence
by Catherine Madera
It's well into spring as I write this and the ground is erupting with firsts: first dandelions, first green grass on bare pasture, first baby birds. There's a lot of excitement, expectation and maybe even fear surrounding a first time—for anything in life.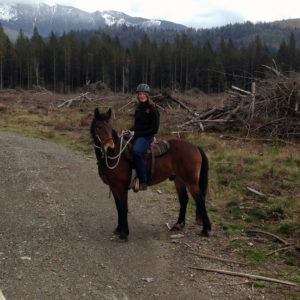 Within my small horse herd, it's a season of firsts: Mateo's first trail ride and showing my stallion Eli for the first time. Mateo has already completed his ride and when this magazine appears on stands Eli and I will be on our way home from our first show. I wonder how he and I will feel? I wonder how we will do? It's exciting, and a bit scary, to think about.
Life is full of opportunities to cast fear of failure aside and try something for the first time. I must admit I had a few butterflies on the drive to the trail head with Mateo last week. I felt good about our relationship, and where he was in his training, but one never knows exactly what to expect that first time out of the safety of an arena. It was a slightly windy and overcast day and I almost canceled the ride…what if he spooked and bucked me off? I'm happy to say Mateo was unusually good for a young horse. Moving through a bit of insecurity—on both our parts—only increased our bond and confidence. That's what stretching the comfort zone does for humans and horses. Like exercising your body it builds strength—mental and emotional strength.  One has to get over the hump of that insecure "first" to move on to better things.
I hope you all are getting out and enjoying some firsts with your horses so you can move on to greater and greater success in your journey together. Enjoy the magazine this month. Check out The Grange Supply in Issaquah for all those necessary farm supplies you need along the way. Email me at editor@nwhorsesource.com.
Ride on!
Published June 2014 Issue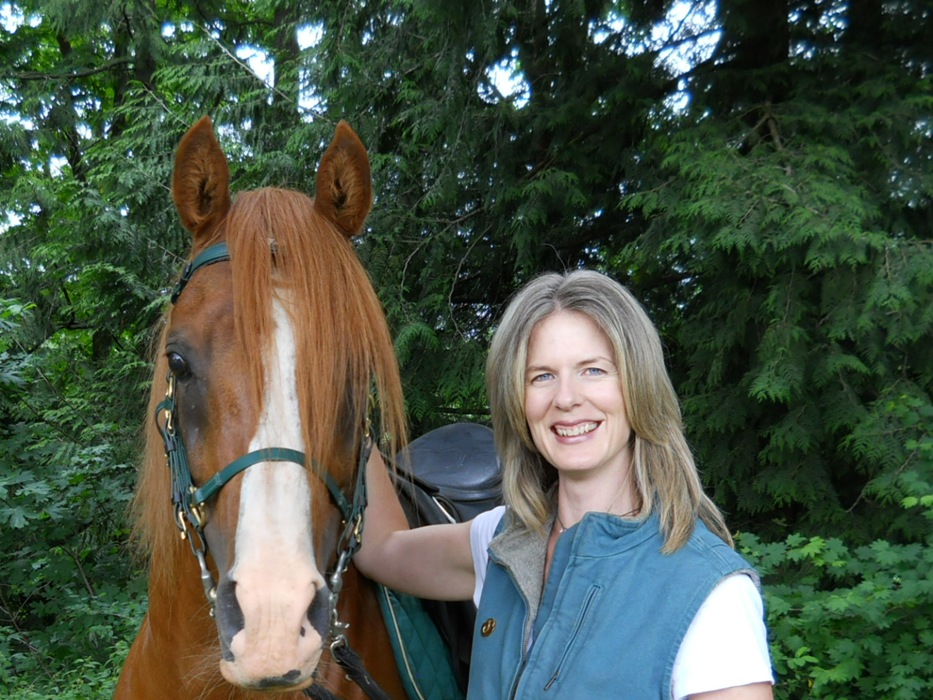 Catherine Madera served as editor of the Northwest Horse Source for five years. She has written for numerous regional and national publications and is a contributing writer for Guideposts Magazine and the author of four equine-related books. She has two grown children and lives with her husband and three horses in Northwest Washington.