Ken McNabb Horsemanship and Diamond Land & Livestock share a rich history, producing quality horses for everyone from the experienced ranch hand, to the seasoned competitor, to the recreational trail rider. This year marks the 15-year anniversary of the Diamond-McNabb Ranch Horse Sale, to be celebrated with door prizes, giveaways, and some surprise "extras" for guests on sale weekend.
At its roots, the Diamond-McNabb partnership is born out of two families who love to ride, love to ranch, and are dedicated to preserving that legacy. During a rained-out pack trip in 2007, the families discovered that their dreams for the future aligned. Stuck underneath a rain-soaked canvas tent, they talked about combining Ken's training expertise with the demands of a working cattle operation, and using multiple generations to create quality horses that are prepared for any job.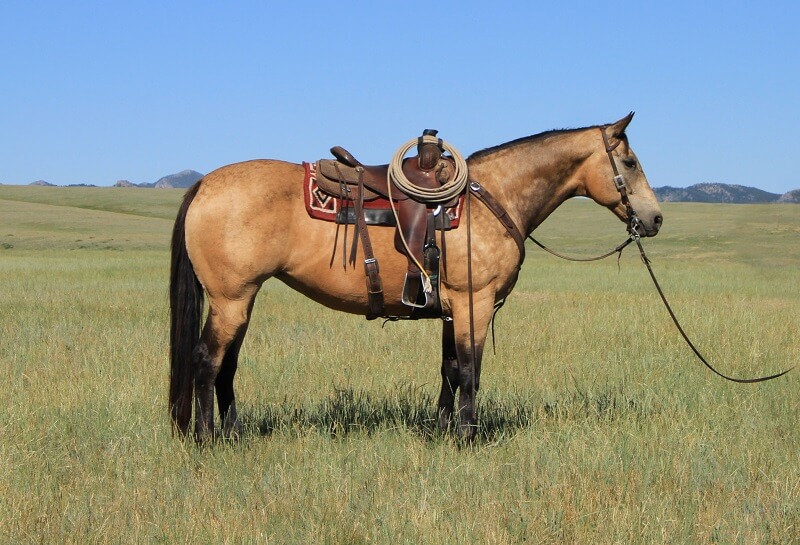 Now, 16 years later, that dream is thriving as Diamond-McNabb continues to produce quality ranch horses who have been exposed to all types of natural obstacles, covered miles of terrain, branded and doctored cattle, and have been brought along as safe, dependable partners. These horses have gone on to be used for trail riding, ranching, fox hunting, mounted shooting, rodeo, team roping, ranch sorting, versatility, and much more.
The 15-Year Anniversary Sale will be held at the beautiful Powderhorn Ranch in Douglas, Wyoming. Gates open on Friday at 3pm, and attendees are welcome to browse the selection of 80+ horses and visit with riders. A barbecue dinner is offered along with a horsemanship demonstration from Ken McNabb. On sale day, gates open at 8am, with an official preview of the horses beginning at 9am. The sale officially kicks off at 12:30pm. Attendees may browse the Ken McNabb Tack Store and Powderhorn Gift Shop throughout the weekend, and all are welcome back to the ranch on Sunday for Cowboy Church.
Preview horses, watch videos, and learn more about the sale at dmhorses.com. Videos of each horse will also be made available on the Ken McNabb Horsemanship YouTube channel.
Diamond-McNabb warmly invites you to "Come on out and Saddle a Gem from Wyoming!"
Ken McNabb Horsemanship
P.O. Box 454, Lovell, Wyoming 82431
Office Phone: (307)-645-3149
Email: deedee@kenmcnabb.com
For More Information
Visit kenmcnabb.com for clinics, events, & tack
Visit dmhorses.com for horse sale information
Subscribe to our email newsletter
Follow Ken on Facebook & Instagram
Subscribe to Ken's YouTube channel for FREE training videos, horse highlights, & more!
May God Bless the Trails You Ride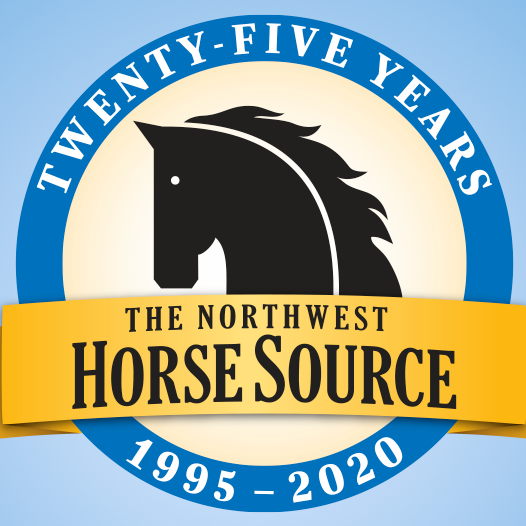 News from the horse industry. Sharing today's information as it happens. The Northwest Horse Source is not responsible for the content of 3rd party submissions.