Your Multi-Purpose Hoof Boot!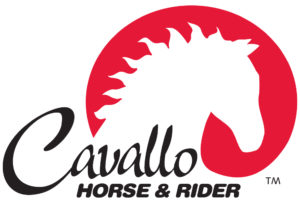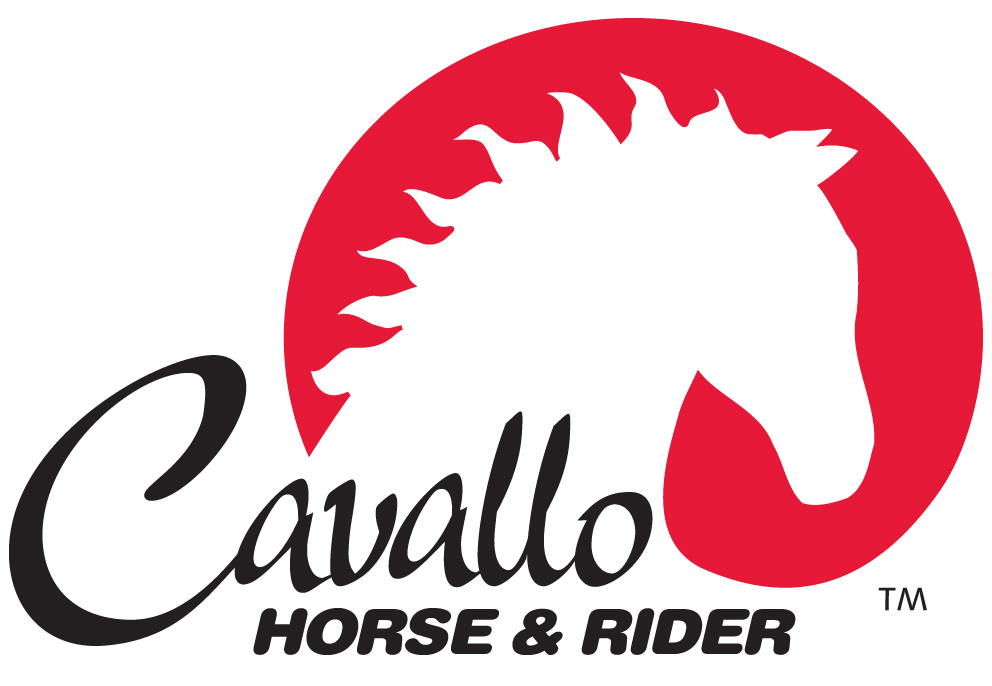 Are you looking for a Hoof Boot that can do it ALL?
The Cavallo Trek is a dynamic Hoof Boot, designed to stand up to any challenge!  It's a top-of-the-line trail riding boot that DOUBLES as a therapy boot that can be worn 24/7 – making it the most useful hoof boot money can buy!
The features that make Trek the perfect Trail / Therapy Boot Hybrid:
• Thick, durable soles absorb shock, provide comfort and protect the hoof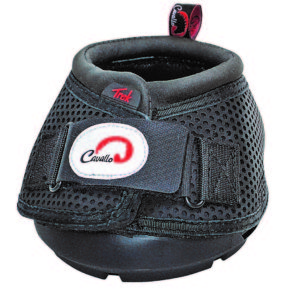 • TPU Pro-Mesh cover resists rock abrasion and is tear-proof
• The high-tech materials of the Trek upper will not to absorb excess water, making it ideal for streams and wet conditions
• Even when wet, it remains highly breathable and airs/dries quickly
• Soft, foam-filled collar and slightly flexible upper provides snug, comfortable fit
• Drainage slots on the sole sides allow water and sand to flow right out
• Honeycomb mesh keeps upper soft, flexible and lightweight
• Excellent traction while still allowing natural movement
• Trek is Sold with an extra replaceable outer Velcro straps (more can be purchased)
• Insole pads are available for extra comfort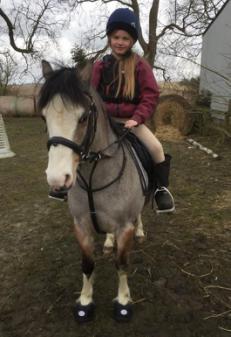 "Ariel loves her new Trek Hoof Boots. They have put a spring back in her step! She flew over the jumps and marched down the road, I can't believe the difference in her!"
– Carol Wild, UK
For more info on the Cavallo Trek Boot,
visit www.cavallo-inc.com OR call Toll-Free at:
1-877-818-0037 or email us at:
info@cavallo-inc.com
Click HERE to download your Cavallo FREE BAREFOOT TRIM MANUAL!
Cavallo Hoof Boots – The Official and Approved Hoof Boots of: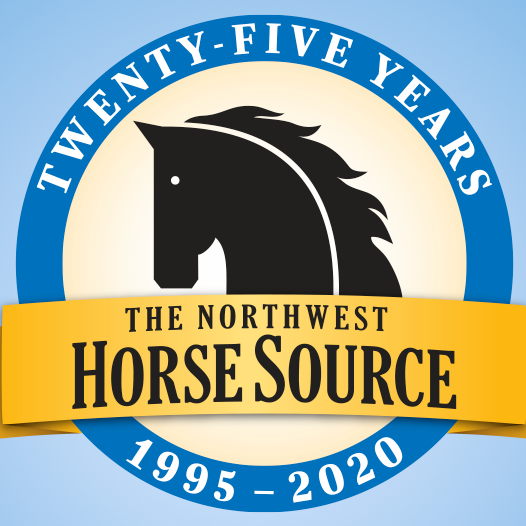 The Northwest Horse Source is an independently owned and operated print and online magazine for horse owners and enthusiasts of all breeds and disciplines in the Pacific Northwest. Our contemporary editorial columns are predominantly written by experts in the region, covering the care, training, keeping and enjoyment of horses, with an eye to the specific concerns in our region.