Equine Events for Everyone
by Catherine Madera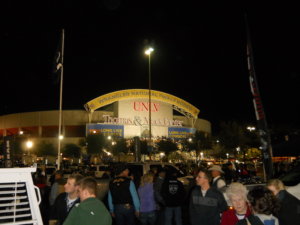 I started my year of equine event attendance early, and with a bang, by attending the National Finals Rodeo in December. The shopping and action are similar, in some ways, to an Expo experience—pumped up on steroids! I saw things in Vegas that were beyond over-the-top: a bronc that sold for $100,000 plus at auction; fashion that included feathers, lace, leather, and fur (in one outfit); rhinestone medallions the size of salad plates (bullet-proof vest anyone?), and a tractor trailer limo. And that's the short list.
Forget the endless supply of casino food, for a writer the word "buffet" of interesting names at the NFR was the best.
 No ordinary handle will do in Vegas and I loved bucking bulls and broncs like Witch Doctor, Prom Night, Freak Show, Empty Pockets, and, my favorite, Pimp My Ride, (definitely a Vegas style bull). The importance of an unusual name for a professional athlete shouldn't be overlooked, either. Cowboys like Tuf, Tate, Taos, and Turtle all passed the unique-name-equals-athletic-excellence test. All in all, it was an experience I won't soon forget.
This month we celebrate Equine Events. Make sure 2012 doesn't pass by without enjoying the outstanding rodeos, expos, and clinics we have here in the West. There's something for everyone. In this issue we highlight a top quality expo in Sacramento, CA—The Western States Horse Expo and historic Frontier Days in Cheyenne, WY, along with our regular fare of articles devoted to horse care and training. As always, send your thoughts to editor@nwhorsesource.com.
Ride on!
Published April 2012 Issue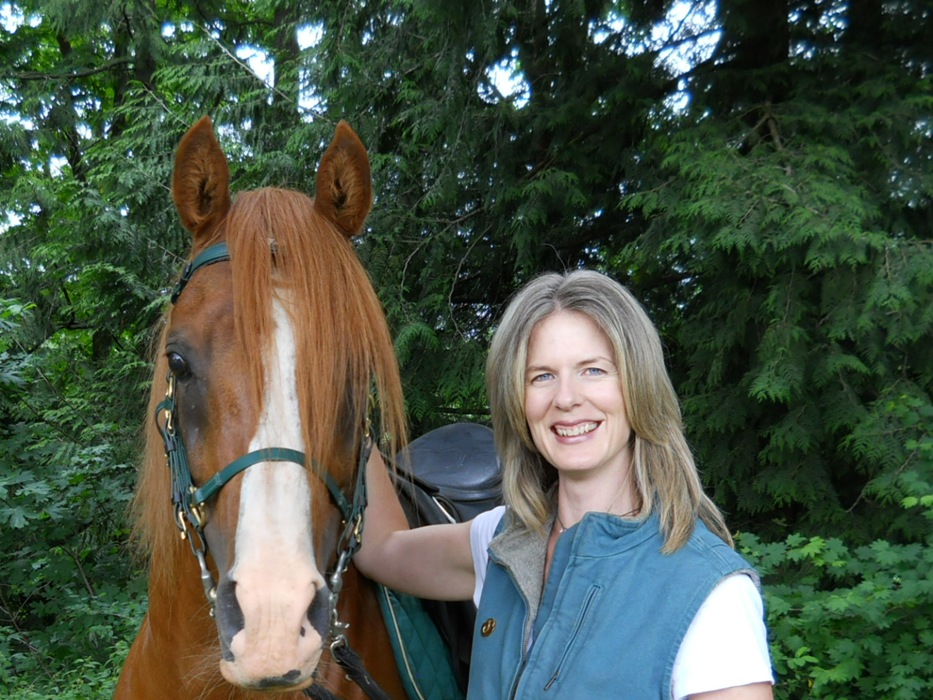 Catherine Madera served as editor of the Northwest Horse Source for five years. She has written for numerous regional and national publications and is a contributing writer for Guideposts Magazine and the author of four equine-related books. She has two grown children and lives with her husband and three horses in Northwest Washington.