Thank you!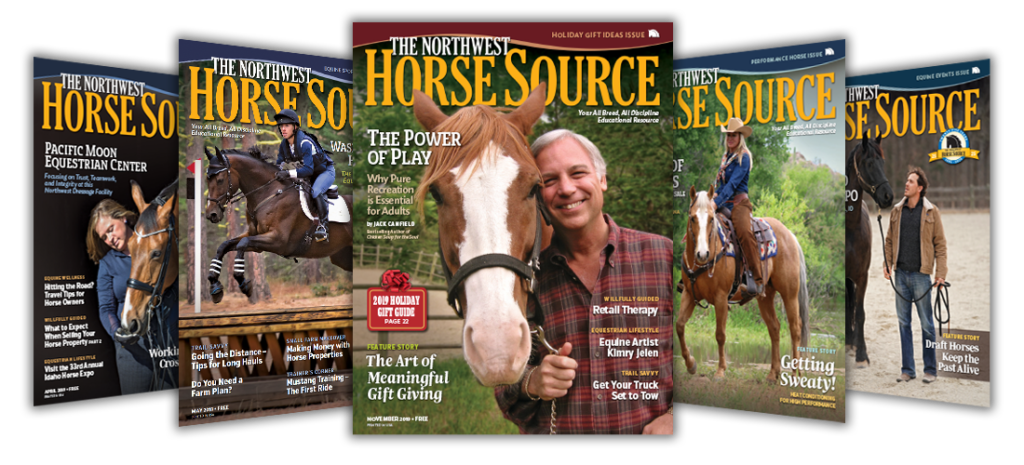 You have made a great decision! Thank you for joining the Northwest Horse Source.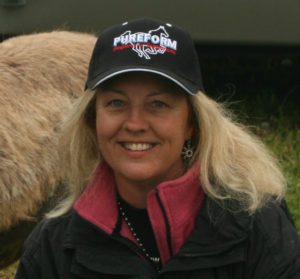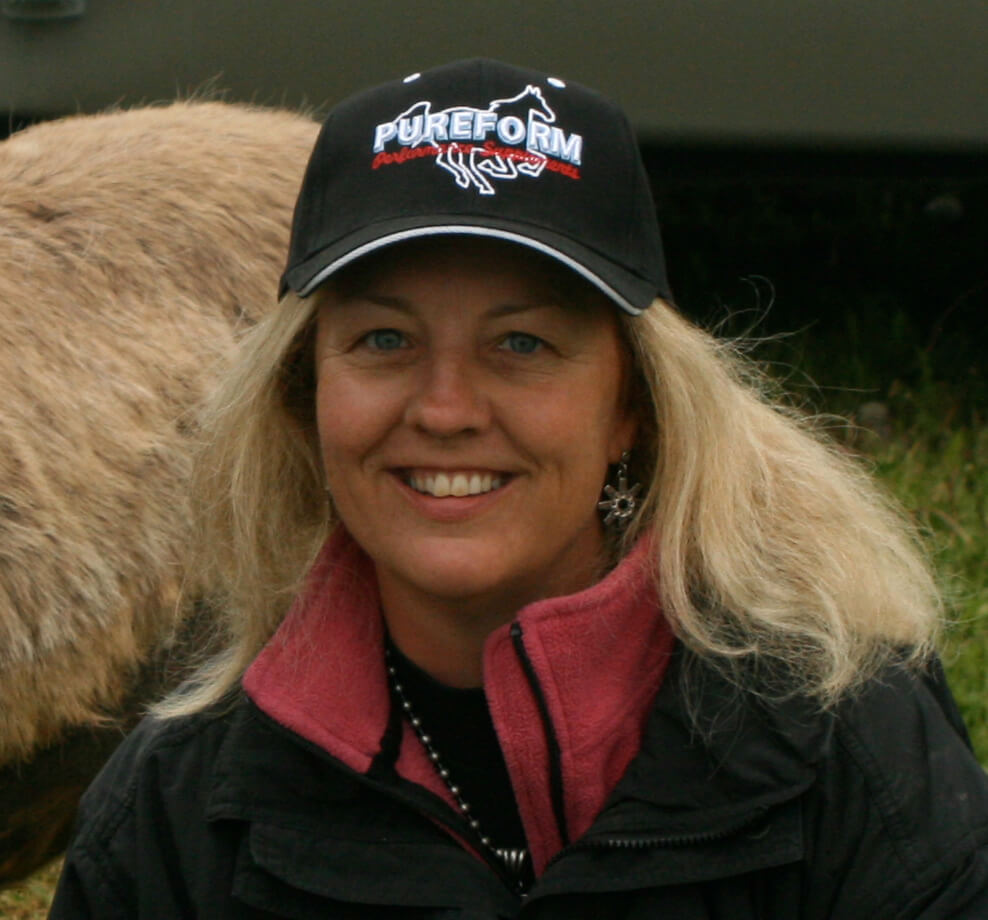 I have been working with people who love horses and horse-related products for over 25 years! I look forward to sharing more great information to help you make your horse life better!
Call or email me personally if you have any questions.
Phone: 360-332-5579
Email: karen@nwhorsesource.com