After the cold months, where horses have the most hair, it is common for "hitchhikers" to be found on the bare skin and inside the ears (ticks, lice, etc.). Body clipping reveals these pests under all the winter hair, and they can be treated or removed altogether. The combination of Andis T10 blades and the Andis ProClip Excel 5-Speed Clipper provides a flawless body clip to remove winter woolies.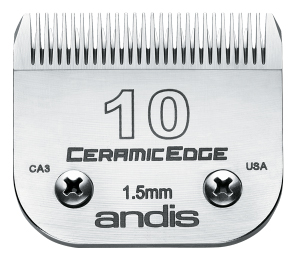 #2 Clip hair short to avoid fungus
Fungus is common during wet summer months and clipping the hair short will allow the fungus to be noticed and treated. Horses that are often left outdoors are most susceptible to skin conditions and keeping a short coat will help. Worried about sunburn? Use a size 7 or a size 10 Andis Ceramic Edge Blade to fight both sun and fungus.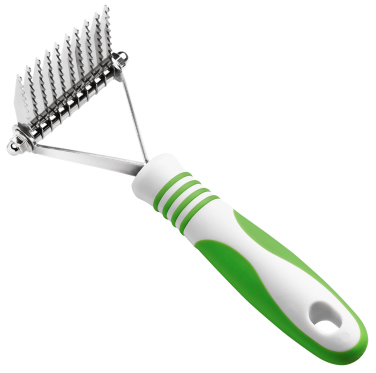 #3 Keep manes and tails tangle-free
Manes and tails grow faster in the summer months. Keep tails from dragging on the ground, and manes from getting tangled by keeping them short with the Andis Dematting Rake.
#4 Protect your horse from the sun
If your horse is outdoors, keep in mind their facial hair offers protection from many things, including the sun and bugs. To tidy up the face a bit, while still leaving protection, you can simply clip backwards along the jawline under the face, as well as close the ears and clip only what is left sticking out.
#5 Brush, brush, brush!
Never underestimate the power of a good brushing! Brushing your horse with quality tools will help bring natural, healthy oils to the coat that help give your horse a beautiful glow during the summer. Daily brushing and a balanced diet that includes healthy oils and fats all contribute to a perfect show ring glow.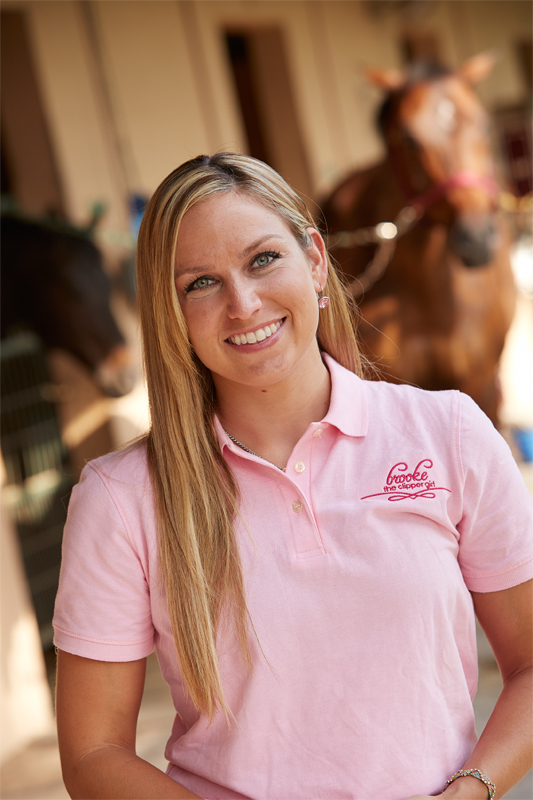 Tips provided by Andis Grooming Educator Brooke Sheridan
Brooke Sheridan is the "go-to" girl for many of the country's best-known farms when it comes to grooming mini horses. She is an expert in body clipping, show preparation and photo preparation. Brooke has 10 years of experience clipping and preparing national and international champions at the most prestigious shows, including the AMHA World Championship, AMHR National Championship, as well as the European and Australian Championships.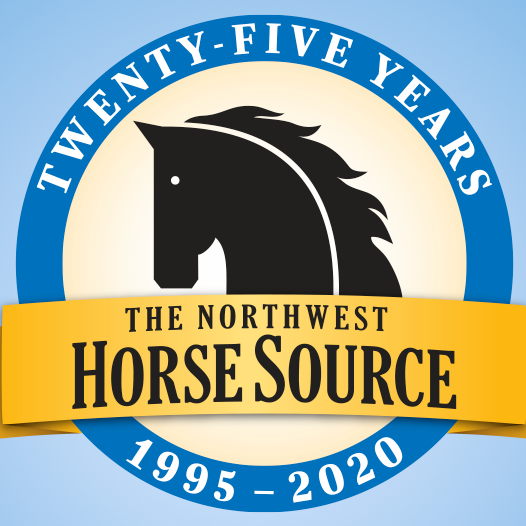 News from the horse industry. Sharing today's information as it happens. The Northwest Horse Source is not responsible for the content of 3rd party submissions.