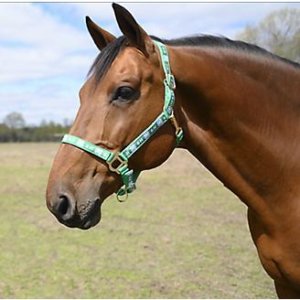 State Line Tack is thrilled to support 4-H horse programs across the nation. 4-H provides young people with opportunities to improve sportsmanship, learn self-discipline, practice teamwork and develop self-confidence.
At State Line Tack, we care about empowering youth and building a lifelong love of horses in a new generation. We also want to make riding affordable and accessible to all. With this partnership, we're excited to help 4-H'ers jump to new heights and rise up to their potential. 100% of donations made to State Line Tack help grow 4-H nationwide and support local equine programs.
Each month we'll highlight new 4-H stories to give kids a voice to express who they are and how they make their lives and communities better. State Line Tack also sponsors monthly photo contests and giveaways, a great chance to see local 4-H clubs in action.
On April 1, State Line Tack introduced the exclusive 4-H Nylon Halter. Show your pride in 4-H with this beautiful classically designed halter! Strong and well-made, it has a great soft feeling and even has grommet holes for easier use. The adjustable chin and throatlatch snap help ensure an excellent fit. The throatlatch snap gives you a second option for taking the halter on and off. Brass-plated hardware not only complements the halter but makes it longer-lasting.
For every halter purchased, State Line Tack will donate $3 to 4-H in support of their equine programs.
Learn more at www.statelinetack.com/4h or call 888-809-0751.
View the full May 2020 edition here.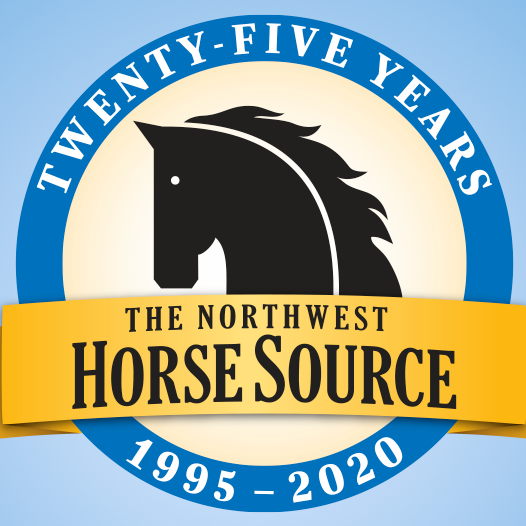 News from the horse industry. Sharing today's information as it happens. The Northwest Horse Source is not responsible for the content of 3rd party submissions.