Heartwarming Collection of Stories from an Equine Vet
by Dr. Matt Eliott
Dr. Matt Eliott's debut collection of stories offers readers unique insights into the life and times of a young veterinarian in his new book, Stallside: My Life With Horses and Other Characters. A long-time equine veterinarian, Eliott presents this warm and humorous memoir that will delight lovers of horses and other animals. Full of insights into horse care, animal behavior and human eccentricity, Dr. Eliott shares stories from the heart. Stallside is 246 pages and is published by RiverHorse Press. It is available in paperback for $15.00 in select locations and on Amazon. For more ordering information contact Della Mancuso, farmonthelake@gmail.com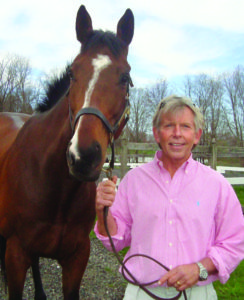 About the author: Dr. Matthew Eliott has been an equine veterinarian for more than 25 years, practicing in both California and New York. He lives in North Salem with his wife Alexis, where they own and
operate RiverHorse Farm. Matt actively competes in combined training events in the Northeast as well as in Aiken, South Carolina.
Editor's Review: As a longtime fan of the James Herriot stories, I was delighted to find Dr. Eliott's book Stallside, another book reminding me of the many reasons I love life with horses. Charming and funny, it is sure to warm your heart.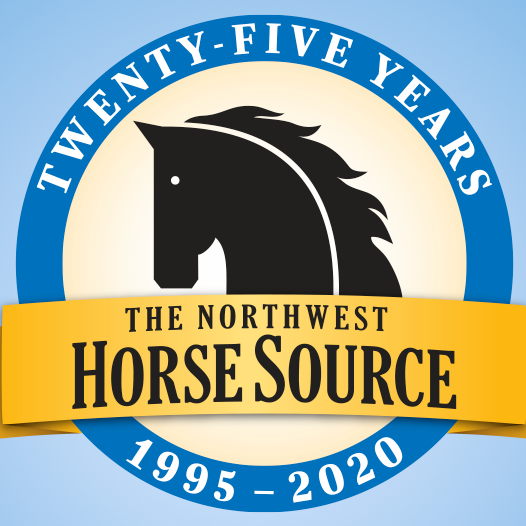 The Northwest Horse Source is an independently owned and operated print and online magazine for horse owners and enthusiasts of all breeds and disciplines in the Pacific Northwest. Our contemporary editorial columns are predominantly written by experts in the region, covering the care, training, keeping and enjoyment of horses, with an eye to the specific concerns in our region.