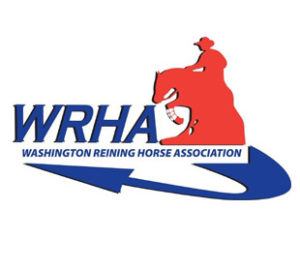 Washington Reining Horse Association kicks off the 2014 show season with the Spring Fling and Derby sponsored by Sky River Equestrian Center April 10 -13 at the Appleatchee Riding Club in Wenatchee.  Due to the large attendance at the Spring Fling show in 2013, we have changed the schedule for 2014 & added more awards. Paid warm- ups will be on Thursday, April 10, 2014. The show will start on Friday, April 11, 2014 at 8:00 a.m. which will provide a full day of showing instead of half a day on Friday. Ribbons to 5 places in addition to class awards to 3 places will be awarded in WRHA Beginner Rider, all youth classes, all rookie classes, NRHA Open Derby & Non-Pro Derby. Also new for 2014 will be circuit awards in NRHA Non-Pro, NRHA Limited Non-Pro, WRHA Beginner Rider, NRHA Youth 13 & Under, NRHA Youth 14 – 18, and NRHA Arab/Part Arab non-pro classes.  A pizza party held in conjunction with the 2013 Year-End Awards Presentation will be held Thursday, April 10 at 6:30pm in the main arena. 
Washington Reining Horse Association is a National Reining Horse Association affiliate. In addition to the Spring Fling and Derby, WRHA will host two additional shows: The Classic scheduled for May 29 – June 1, 2014 to be held at the Evergreen State Fairgrounds Equestrian Center in Monroe, and the Fall Spectacular and Futurity scheduled for October 3 – 5 to be held at the Appleatchee Riding Club in Wenatchee.  Additional show details available at wrha.net and on Facebook.
Published March 2014 Issue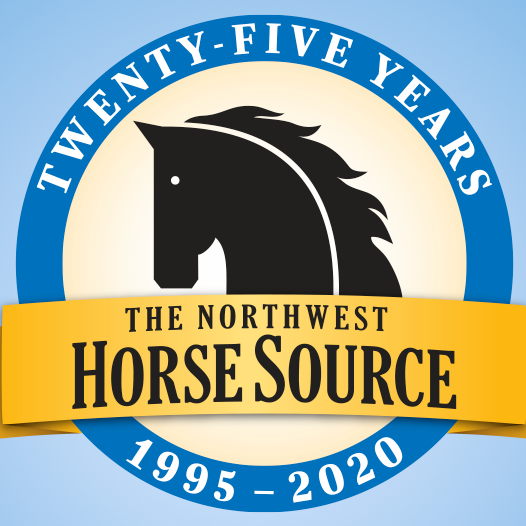 The Northwest Horse Source is an independently owned and operated print and online magazine for horse owners and enthusiasts of all breeds and disciplines in the Pacific Northwest. Our contemporary editorial columns are predominantly written by experts in the region, covering the care, training, keeping and enjoyment of horses, with an eye to the specific concerns in our region.