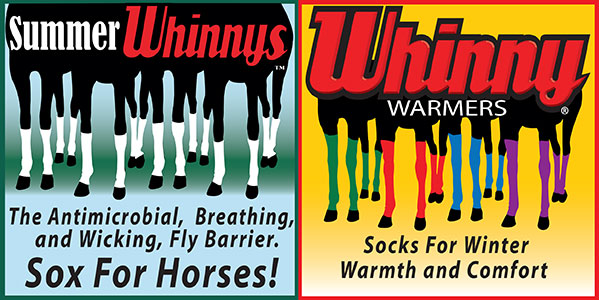 Tallahassee, FL (June 30, 2016) Nature designed the fly for a reason. Without flies to do the 'dirty work,' our barns and environment would be up to its eyeballs in… well, what flies do best. But must they do it so close to our horses?
Sox For Horses® safe, washable, pull-on equine legwear, and particularly its customized for warm weather Summer Whinnys® Sox offer a proven barrier against biting insects that should be part of every stable's anti-fly arsenal, in conjunction with the good advice of some leading experts in the field.
Three decades ago, University of Massachusetts-Amherst Professor of Entomologoy John Stoffalano discovered how the common face fly, Musca autumnalis, feeding near horses' eyes or mouths, transmitted worm eggs into lacrymal (tear) ducts and increased the risk of equine viral arteritis or 'pink eye.' Since the first known case of DDT resistance was in the common house fly (M. domestica), pesticides remain relatively ineffective, and manure piles create "a cafeteria for flies," so Professor Stoffalano says the best defense is immediate removal of manure and spreading it to dry. In the humble fly's defense, he adds that flies are not so much a problem as a nuisance of mankind's own design, and play key roles in breaking down fecal matter and serving as food for other organisms.
Florida holistic horse care expert and founder of the former Equilite Botanical Brands, Stacey Small says a common oversight by owners is forgetting that their horse's skin is the largest breathing organism of its body and what is put on the skin also absorbs into the body. Opportunistic parasites are less attracted to healthy skin reflecting a strong immune system. While topicals work from the outside in, she suggests working from the inside out, using garlic as a deterrent. Allicin, found in cold-pressed garlic, is a natural repellant that can be safely fed to horses. To further strengthen an anti-fly immune system, combine garlic with Vitamin C and, for a natural 'wipe' that will not affect a horse's natural pH balance, crush cloves of garlic into apple cider vinegar.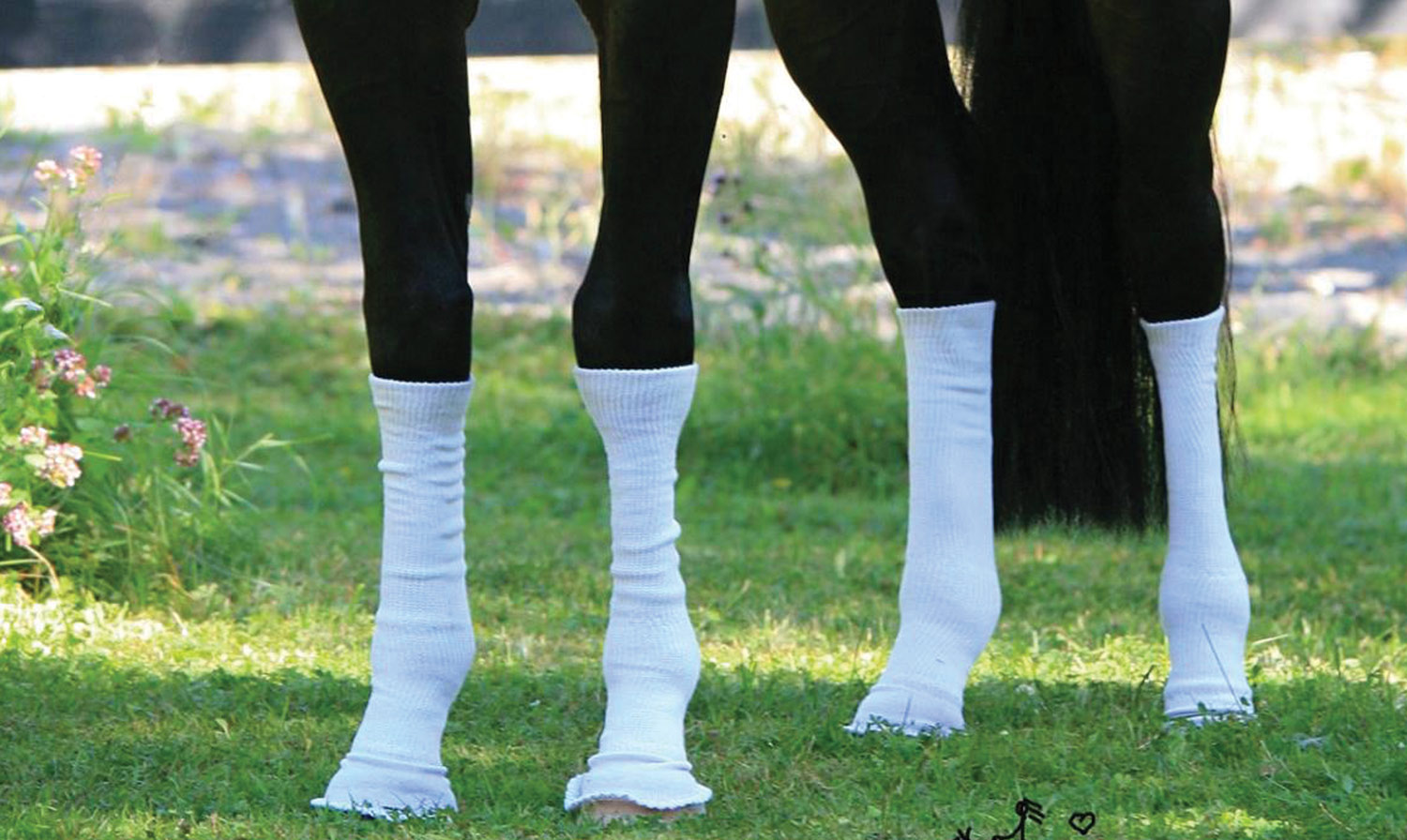 Finally, look at pest control as zone control: Zone 1 "On the Horse" (fly masks, wraps, lotions, etc.), Zone 2 "In the Barn" (sticky traps, sprays, feed-through control), and Zone 3 "Outdoors" (traps, bait). All three must be managed as one effort and Sox For Horses washable, wearable leg protection has, since 2007, offered a successful barrier to take a bite out of flies and conditions that exacerbate equine allergies.
Veterinarian recommended. Owner referred. Horse approved. Sox For Horses® Inc. (SFH) is the first company to bring antimicrobial yarn solutions to the equine horsewear industry with the mission of helping owners, trainers and veterinarians better help equines by providing exceptional leg protection, high quality function and durability, and cutting-edge yarn science. Sox For Horses, Inc. makes a difference in the lives of people and animals, supporting equine and animal rescue organizations while adding jobs in American manufacturing. Whinny Warmers® with Celiant® and Silver Whinnys® (formerly Summer Whinnys® Silver) are Made In America. Visit www.soxforhorses.com or call Sox For Horses, Inc. (850) 907-5724 to find the socks to fit your horse.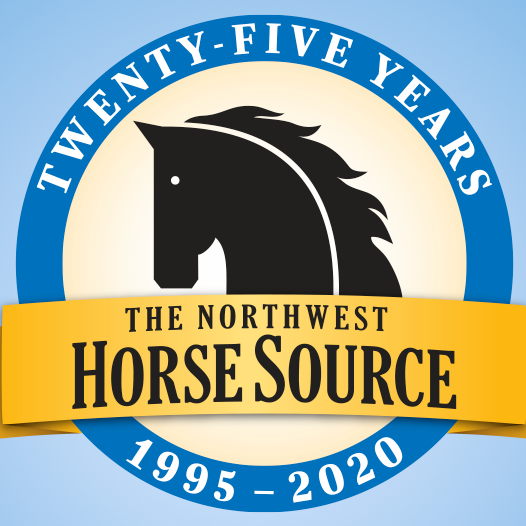 The Northwest Horse Source is an independently owned and operated print and online magazine for horse owners and enthusiasts of all breeds and disciplines in the Pacific Northwest. Our contemporary editorial columns are predominantly written by experts in the region, covering the care, training, keeping and enjoyment of horses, with an eye to the specific concerns in our region.