Including Others in Your Equine Lifestyle
by Catherine Madera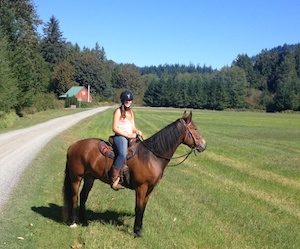 I've lived with horses for so long now I can forget how fortunate I am to enjoy this lifestyle, no matter how wet, dirty or difficult it gets. I still remember being a young, horseless girl, however, the kind who lived for all things equine. All I could think about then was how amazing it would be to wake up every day and head outside first thing to feed my best friend. Those who got to live with horses, day in and day out, were the most blessed people I could imagine.
Now, every day I wake, have a cup of coffee and head outside to care for The Boys. I open my barn door and call their names, listening for the answering nickers and enjoying anew the subtle communion we share. It's an insignificant, routine thing in the big picture of my day yet it feeds my spirit.
The reality is that horse ownership is expensive and time consuming. There are many, many people who love horses but cannot enjoy a lifestyle that includes them. The life many of us take for granted. This summer I had the opportunity to share horse time with a few such folks. One woman brought a developmentally disabled friend out to see the horses and it was a revelation to me how the smallest thing (simply petting the horses) affected them. I also loaned out my mustang Mateo and went trail riding with a new friend. Nothing fancy, just the enjoyment of a spectacular day and the unique companionship of horses. Who can you share your horse and/or horsey lifestyle with? It doesn't have to be complicated. For some people, just hanging out in the barn for awhile would be a gift.
This month is our special gifts issue and we're loaded with ideas for the horse people on your holiday gift list (as well as those who are horseless). And don't miss learning about a valuable new organization: The Mountain Trail Challenge Association. Email me at editor@nwhorsesource.com.
Ride on and enjoy the gift!
Originally Published November 2014 Issue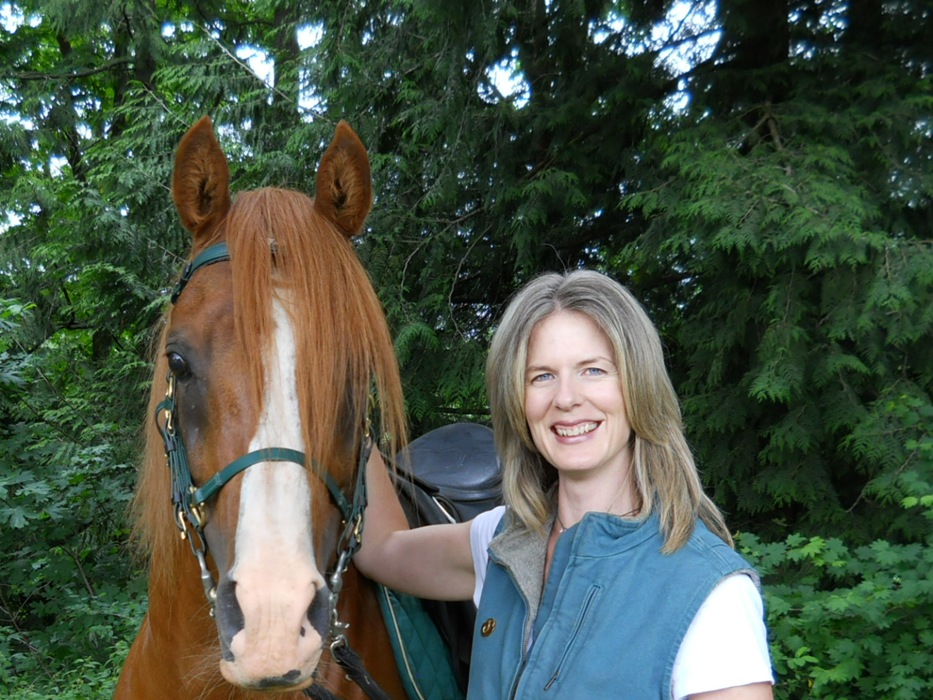 Catherine Madera served as editor of the Northwest Horse Source for five years. She has written for numerous regional and national publications and is a contributing writer for Guideposts Magazine and the author of four equine-related books. She has two grown children and lives with her husband and three horses in Northwest Washington.