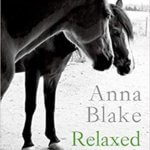 Do you still watch those old horse movies that you've seen a dozen times, just for the scenes of the horse galloping in slow motion? Do you hold your breath just a bit?
It's because horses embody so much more than muscle and bone. They evoke a full range of emotions like hope, and courage, and valor. They can gallop straight to you with neck arched and tail flagged, and then instantly melt to a stop—just to share your breath.
From the popular Relaxed and Forward blog comes training advice combining the everyday fundamentals of dressage with mutual listening skills. Blake writes with a profound respect for horses and an articulate voice for humans, blending equal parts inspiration and un-common sense. It's serious training communicated with humor and lightness because horses like cheerful riders.
Most riders want to build a better relationship with their horse. These short essays are geared as much toward attitude as technique and include topics ranging from reading calming signals from your horse to using breath as your best communication tool. Blake's writing uses clear descriptions, storytelling, and humor to inspire meaningful, positive communication. Less correction and more direction. Horses are honest; they answer us in kind. If we want a better response, a more fluid conversation and relationship with a horse, we have to be the ones to change first. The other word for that is leadership.
Purchase from the author at annablake.com, or from Amazon or Barnes & Noble
Published in July 2020 Issue: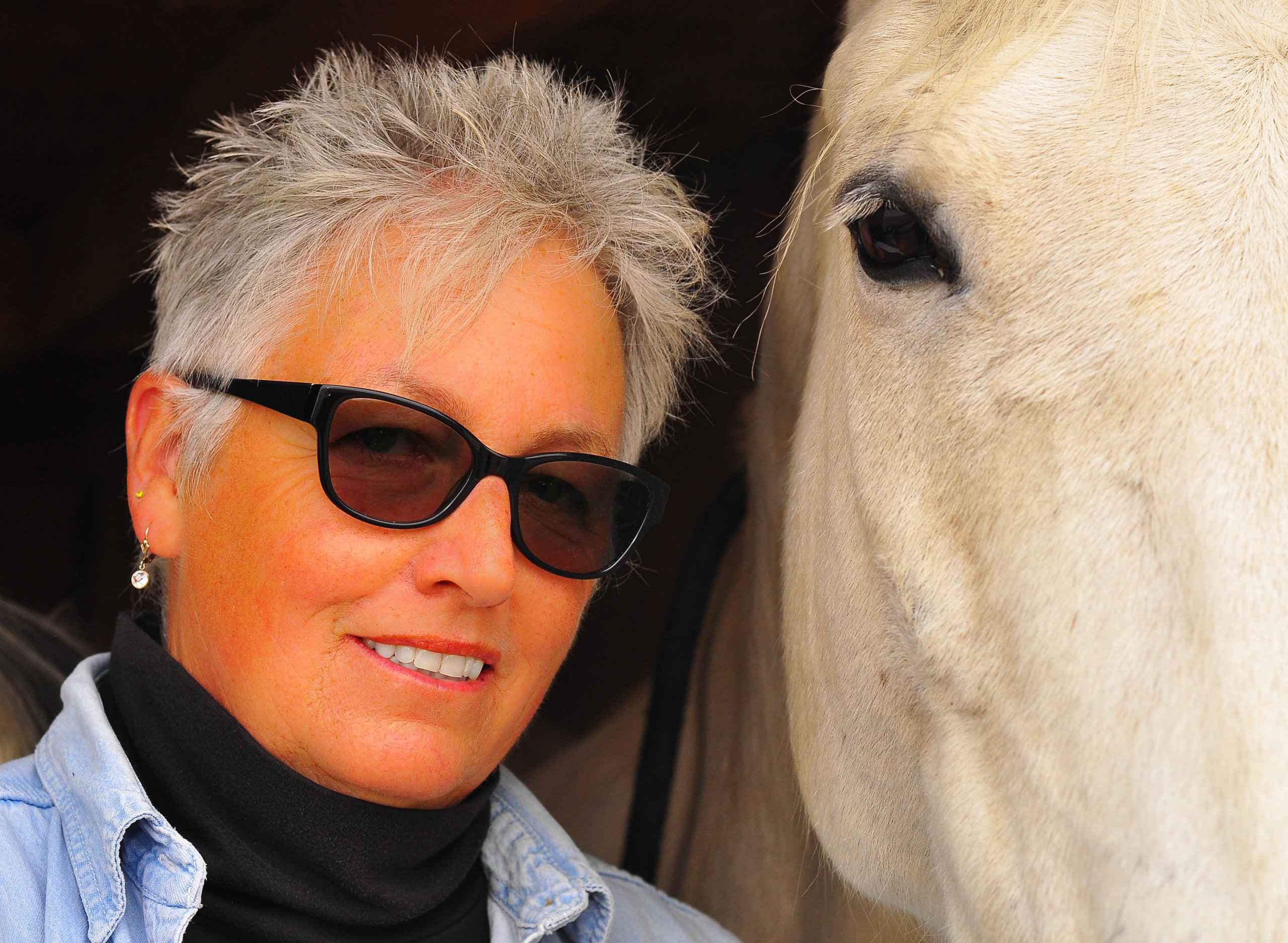 Anna Blake is a horse advocate, trainer, international clinician, and award-winning author of five books. Anna believes affirmative training principals build a relaxed and forward foundation that crosses over all riding disciplines in the same way that the understanding calming signals benefits all equine communication.
Want more? Visit annablake.com to see our class schedule, online courses available on a revolving basis on Calming Signals, Affirmative Training, and more. You can purchase books or schedule a live consultation or lesson, subscribe for email delivery of her popular blog, or ask a question about the art and science of working with horses. Join us in The Barn, our online training group with video sharing, audio blogs, live-chats with Anna, and much more.