Enjoy the First-Ever Reining Show at WA State Horse Park
The Washington State Horse Park in Cle Elum is excited to host its first ever reining show! Reining in the Park will be held by the Reining Horse Association of the Northwest, Thursday through Saturday, August 2-4.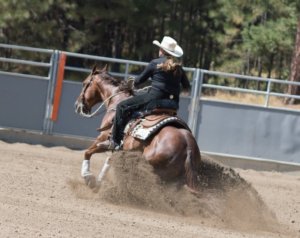 The show will feature a Stallion Stakes Futurity, National Reining Horse Association Futurity, Derby, and Maturity. All Reining Horse Association of the Northwest shows are qualifying shows for the National Reining Horse Association Affiliate Finals.
Reining is often referred to as the Western form of dressage. It's designed to showcase the movement, attitude and versatility of the working horse. Primary considerations during the competition include the responsiveness of the horse, the working speed while under the control of the rider, and the horse's quality of movement. Riders focus on keeping their horse responsive and in tune with them. Horses are scored based on their ability to perform a pattern. Attitude is important, and judges are quick to critique a horse that shows resistance.
The show starts at 8:00 a.m. each day and is open to the public. We encourage members of the horse community to come join us at the WA State Horse Park as we continue to expand our scope of events. Anyone interested in participating in the show should contact Joann Pettit at joannepettit@gmail.com or visit the Reining Horse Association of the Northwest's website at www.rhanw.com.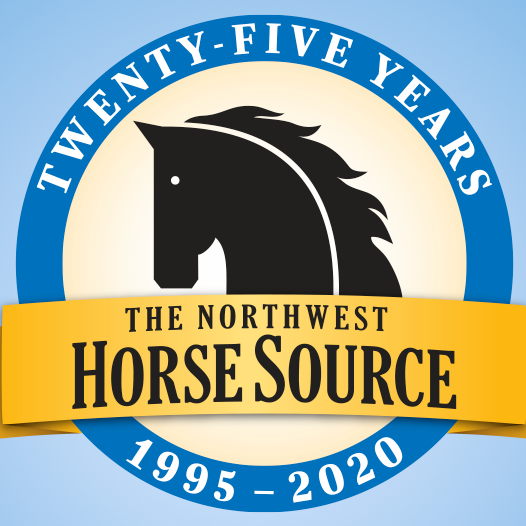 The Northwest Horse Source is an independently owned and operated print and online magazine for horse owners and enthusiasts of all breeds and disciplines in the Pacific Northwest. Our contemporary editorial columns are predominantly written by experts in the region, covering the care, training, keeping and enjoyment of horses, with an eye to the specific concerns in our region.