How to Choose a Clinic or Instructor
by Roger Braa and Catherine Madera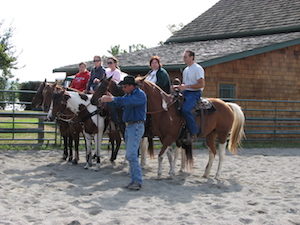 Over the last months we've taken a closer look at the exciting sport of ranch sorting and covered important topics such as finding a club, choosing the best horse and how competition is scored. This month Roger Braa helps with the search for the best clinic and instructor so you can get out there and start having fun in the coming year.
Question: What should a person new to the sport look for in a clinic environment or instructor?
Answer: What I tell people to look for in any kind of clinic is credentials. Where has this person been? Have they had success in this event? Is this person currently competing in this event? Sorting events keep evolving and as clinicians it's our job to keep up with the changes. The second thing to check on is the clinic's location. Is it at a reputable facility? Who is hosting it? Third and probably most important involves cattle. What kind will be used? Holsteins, black, black baldies? Are they 200 lb calves, 6-700 lb calves (best for this event) or bred heifers? Are the cattle fresh or completely used up? And, lastly, how many are available? Are there enough cattle to fill the clinic or are there more people than cattle?  At my clinics I try to not take any more than 21 attendees and have at least 5 herds of 11 head (or 2.5 head per person).
Question: What show series or clinics are up coming in 2015?
Answer: Westside Team Penning Club currently has the 2015 schedule posted so I recommend checking it out: westsideteampenningclub.com. People can also ask around locally or search on the internet. In addition, they can always call, or look me up on Facebook @ Silver Wings Ranch. I'd be happy to point them in the right direction, depending on the area they are from.
What Northwest competitors are saying: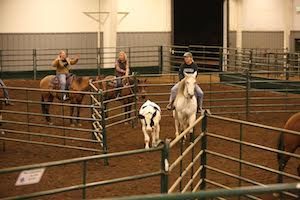 Both April and I love sorting. I think she enjoys chasing cows and it's a challenge to get all the cattle in without letting one get through out of order.  The challenge for me is to not get so excited that I think too fast! It's taught me how to push cattle without scattering the herd. This is a strategic sport, but super fun. A very family friendly sport.—Karen Pickering, NWHS Publisher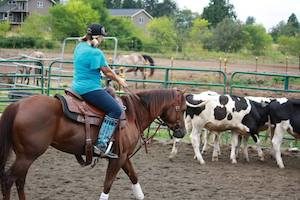 We love ranch sorting because almost every level of horse and rider can excel at it. Everyone progresses at their own pace, in a very controlled environment. We have found it to be a fun and affordable way to work cows.—Valarie and Dave Richey
Originally Published December 2014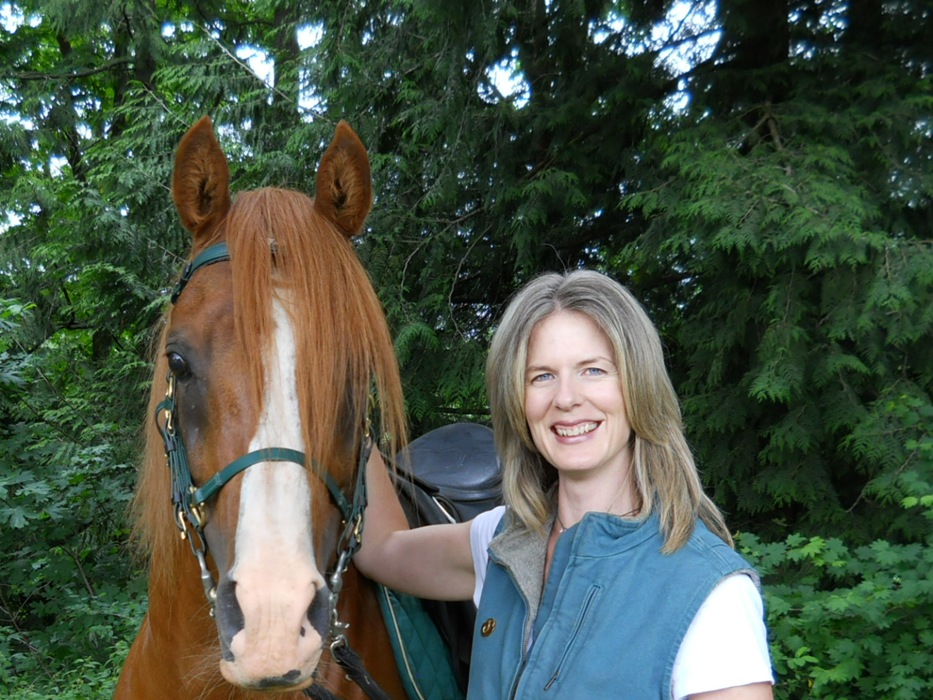 Catherine Madera served as editor of the Northwest Horse Source for five years. She has written for numerous regional and national publications and is a contributing writer for Guideposts Magazine and the author of four equine-related books. She has two grown children and lives with her husband and three horses in Northwest Washington.