The Equine ID Collar – Single sleeve was primarily designed to be used for identification purposes during most emergency and evacuation events.
Our Horse Identification Single Sleeve collar was primarily designed with emergencies and evacuation in mind, something that no boarding facility or large equestrian facility should be without. These collars have approx. 100–150-pound breakaway with double closure hook/loop system; they also are slightly adjustable. The bright orange collar makes easy identification for a quicker, easy to read method of identifying your horse from others and has a large 9″ plastic identification pocket for all your important contact information in a crisis situation; secure pocket closure so your information is safely kept inside and water resistant.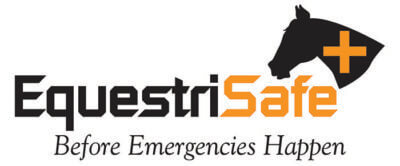 Here is what folks say about the Equine ID Collar Single Sleeve:
Thanks, EquestriSafe, the collars arrived in good time and good order. I'm really pleased with them and most importantly my clients are really excited to get them – as a farrier I think that this is possibly the best present that I could give to my clients. The last couple of years up here in Alaska we've had a lot of brushfires that impacted people (rather than the wilderness which is normal,) and that along with the 2018 earthquake has made a lot of owners rethink their budget strategies. For my part I wanted to give all my client's horses a way of having emergency contact info on them even if they had no halter on. Your id collars were exactly what I was looking for. Thanks for the quality product and thanks for the peace of mind that they bring.
Sincerely, Chris Richardson, Richardson Farrier Service, Hatcher Pass, Alaska
Feature (s) Advantage (s) Benefit (s):
Large Identification Sleeve * Secure Information: * Water Resistant
Hook and Loop Closure: * Safe: * Breakaway
Durable: * Reusable: * Variety of uses
Non – abrasive: * No irritation: * No hair loss
Highly Visible: * Versatile: * Various size available
Here's more information on Equestrisafe!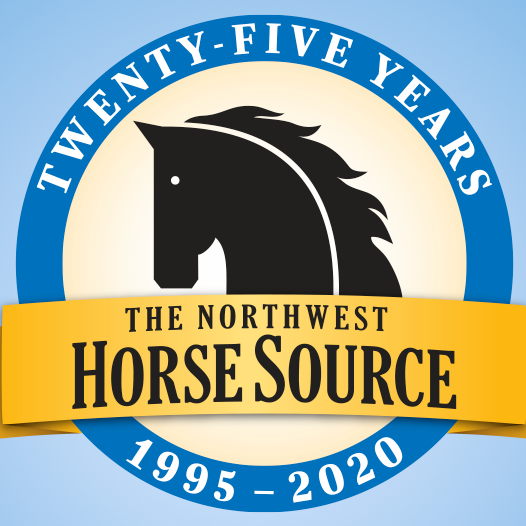 News from the horse industry. Sharing today's information as it happens. The Northwest Horse Source is not responsible for the content of 3rd party submissions.