Confirmed Case(s) – Official Quarantine
Source: California Department of Food and Agriculture
Number Confirmed: 1
Number Exposed: 45
Age: 33
Gender: Gelding
Breed: Quarter Horse (QH)
Onset of Clinical Signs: 10/2/2022
Clinical Signs: fever, neurologic
Confirmation Date: 10/6/2022
Horse Status: Euthanized
Vaccination Status: Vaccinated
Comments: A 33-year-old Quarter Horse gelding in Los Angeles county displaying fever and neurological signs was confirmed positive for Equine Herpesvirus Myeloencephalopathy (EHM) secondary to Equine Herpesvirus-1 (EHV-1, non-neuropathogenic strain) on October 6th. The gelding was euthanized due to severity of clinical signs. CDFA was onsite to implement enhanced biosecurity on October 6th and forty-five (45) potentially exposed horses were quarantined. For additional information, go to: EHM Factsheet.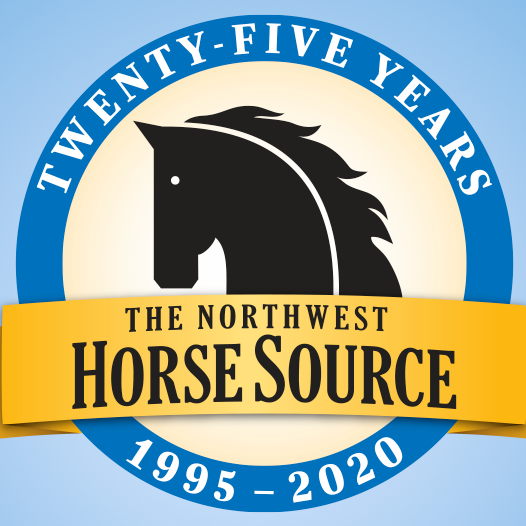 News from the horse industry. Sharing today's information as it happens. The Northwest Horse Source is not responsible for the content of 3rd party submissions.