Confirmed Case(s) – Official Quarantine
Source: California Department of Food and Agriculture
Number Confirmed: 1
Number Suspected: Unknown
Number Exposed: 61
Facility Type: Private Facility 
Age: 19
Gender: Gelding
Breed: Saddlebred
Onset of Clinical Signs: 3/13/2023
Clinical Signs: Acute ataxia and urine dribbling
Confirmation Date: 3/14/2023
Horse Status: Euthanized
Comments: A 19-year-old Saddlebred gelding at a private boarding facility in Los Angeles County displaying acute neurological signs was confirmed positive for Equine Herpesvirus Myeloencephalopathy (EHM) secondary to Equine Herpesvirus-1 (EHV-1, non-neuropathogenic strain) on March 14th. The gelding was euthanized due to severity of clinical signs. The index case had no recent show or travel history in the past two weeks. CDFA was onsite at the index premises in Los Angeles County, and sixty-one (61) additional horses were quarantined with enhanced biosecurity measures implemented. For more information and updates, go to https://www.cdfa.ca.gov/ahfss/Animal_Health/equine_herpes_virus.html.
See past published Outbreak Alerts: https://www.nwhorsesource.com/category/news/alerts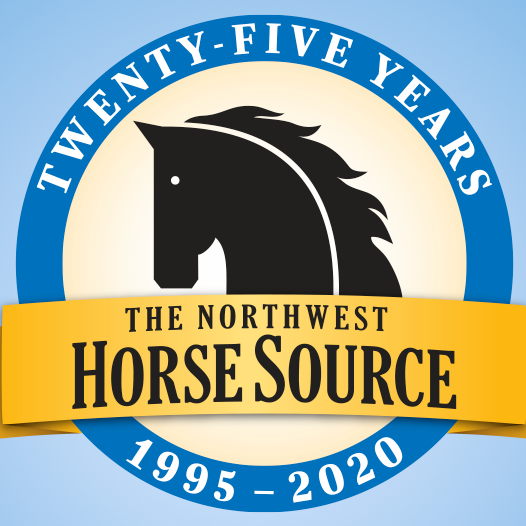 News from the horse industry. Sharing today's information as it happens. The Northwest Horse Source is not responsible for the content of 3rd party submissions.