Confirmed Case(s) – Voluntary Quarantine
Source: State Veterinarian's Office
Number Confirmed: 3 
Number Suspected: Unknown
Number Exposed: Unknown
Facility Type: Boarding Facility
Comments: Horses have traveled to event(s) where it was noted that many were coughing. Brought home and developed symptoms. Tested 3. Owner placed voluntary quarantine and horses are recovered. They were under the care of a veterinarian.
See past published Outbreak Alerts: www.nwhorsesource.com/category/news/alerts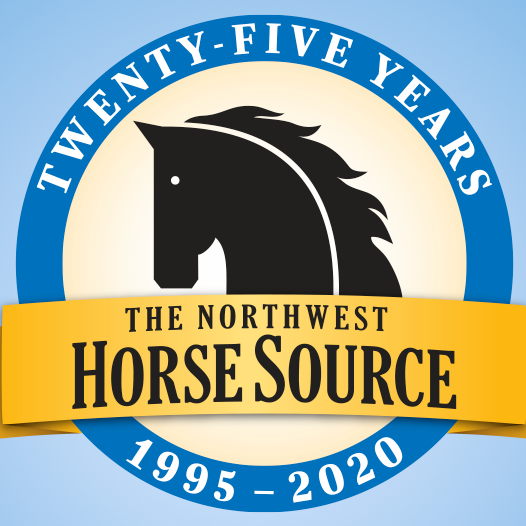 News from the horse industry. Sharing today's information as it happens. The Northwest Horse Source is not responsible for the content of 3rd party submissions.