Confirmed Case(s) – Quarantine Released
Source: California Department of Food and Agriculture
Number Confirmed: 1
Number Exposed: 42

Comments: The positive horse has had two (2) consecutive negative tests seven (7) days apart. No additional cases were confirmed during the quarantine monitoring period. The quarantine has been released.
See past published Outbreak Alerts: https://www.nwhorsesource.com/category/news/alerts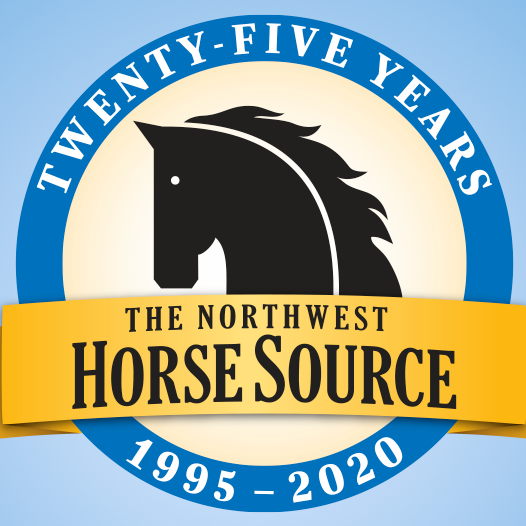 News from the horse industry. Sharing today's information as it happens. The Northwest Horse Source is not responsible for the content of 3rd party submissions.