Confirmed Case(s) – Voluntary Quarantine
Source: State vet office.
Number Confirmed: 1
Number Exposed: 2
Facility Type: Private Facility
Age: 12
Gender: Gelding
Breed: Quarter Horse (QH)
Usage: Rodeo
Onset of Clinical Signs: 11/20/2022
Clinical Signs: Hanging head/depression. Thought to be colicky. Went down and owner euthanized.
Confirmation Date: 12/1/2022
Horse Status: Euthanized
Vaccination Status: Unvaccinated
Comments: A horse at a private facility in Okanogan County has tested positive for EHM. Other two(2) horses at owners home are quarantined and separate from other equids. College rodeo student in Walla Walla was headed home to Okanogan County for holiday when horse got sick.  Horses were previously at an outdoor boarding facility and they have not seen any sickness, but are monitoring.
See past published Outbreak Alerts: https://www.nwhorsesource.com/category/news/alerts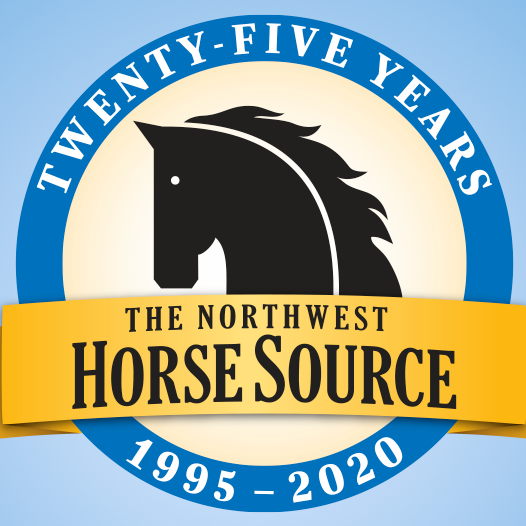 News from the horse industry. Sharing today's information as it happens. The Northwest Horse Source is not responsible for the content of 3rd party submissions.