Confirmed Case(s) – No Quarantine
Source: California Department of Food and Agriculture
Number Confirmed: 1
Number Exposed: Unknown
Age: 2
Gender: Gelding
Breed: Quarter Horse (QH)
Onset of Clinical Signs: 8/10/2023
Clinical Signs: Grade 3-4 ataxia, somnolence, muscle fasciculations, low grade fever. Neurological signs improved but patient was subsequently euthanized due to comorbidities.
Confirmation Date: 8/18/2023
Horse Status: Euthanized
Vaccination Status: Vaccinated
Comments: This is the 11th case confirmed of equine WNV in California in 2023.
For more information, go to: https://www.cdfa.ca.gov/ahfss/Animal_Health/WNV_Info.html
See past published Outbreak Alerts: https://www.nwhorsesource.com/category/news/alerts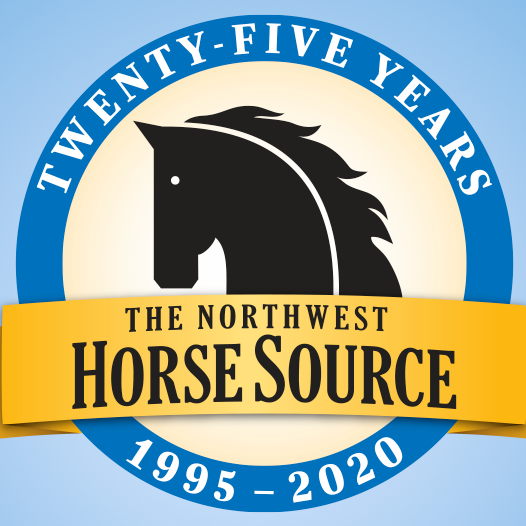 News from the horse industry. Sharing today's information as it happens. The Northwest Horse Source is not responsible for the content of 3rd party submissions.