Don't Miss Your Chance to Learn at the NW Washington Events Center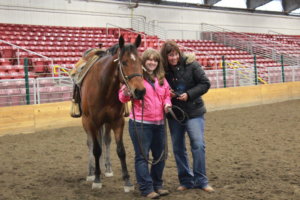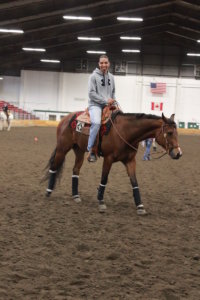 New to the Northwest Washington Fair and Event's Center! WSQHA is moving our all Novice Rookie show to the Lynden Fairgrounds. Suitable for Quarter Horses and other breeds as well, this event features FREE clinics on Saturday July 13th. Clinic highlights include preparing for Sundays patterns, halter tips and showmanship tips, horsemanship, and hunt Seat equitation help. Maggie McCrady from Clothes Horse Connection will discuss low cost dress options and current trends in show clothes. This event will also feature a free trade show. Contact Lisa Gardner for our Northwest Horse Source marketing packages for trade show spaces. Great all day fees and reasonable stall fees. All clinics are free. Want to join the fun? Contact us at cuteloper@aol.com Watch WSQHA.com or the Facebook site for more details.
Published May 2013 Issue
WSQHA is the AQHA affilate group for Washington State. WSQHA is committed to encouraging the growth and development of the American Quarter Horse through showing, trail rides, community outreach and much more!