Wild Hearts Program Leads to Self-Discovery
by Dorothea G. Coomer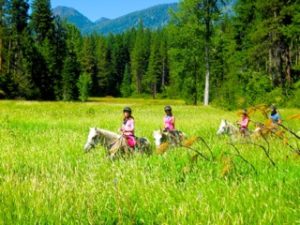 Youth Dynamics is introducing a new concept to youth horse adventures with their Wild Hearts Mustang Program operating at Stonewater Ranch in Leavenworth, Washington.
This program plans to build the only BLM Mustang camp string in the Northwest. Utilizing Natural Horsemanship methods, Wild Hearts will develop young Mustangs through a four-year program. This will be the framework for ministering to youth and growing young professionals who will impact the horse industry and their communities for Christ.
Throughout the school year, youth will be taught Natural Horsemanship. When ready, students will be paired with a young Mustang. Through this process they will have the opportunity to discover their inner selves, gain self-discipline, and learn the importance and value of yielding daily to God's control in their lives – just as horses must learn to yield to their human's control.
Stonewater will also offer an internship for growing professionals with a heart for Christ and teens. They will spend the summer experiencing how God can use their talents in tangible ways. This internship offers the opportunity to learn ministry and adventure guide skills. Along the way, interns will prove their horsemanship through the initial gentling of a handful of Mustangs.
It is the desire of Stonewater's staff that through this groundbreaking addition to their Horse Adventure Program, both young professionals and local youth will grow in wisdom and knowledge. The Wild Hearts program is created for students to learn the value of their personal faith and talent and in turn impact the world for the Kingdom of God.
Originally Published March 2017 Issue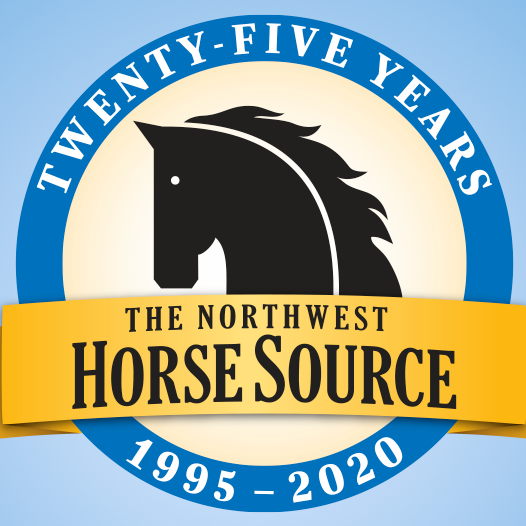 The Northwest Horse Source is an independently owned and operated print and online magazine for horse owners and enthusiasts of all breeds and disciplines in the Pacific Northwest. Our contemporary editorial columns are predominantly written by experts in the region, covering the care, training, keeping and enjoyment of horses, with an eye to the specific concerns in our region.