Article by Holly Haeger
Certified Horsemanship Association (CHA) promotes excellence in safety and education by certifying riding instructors, accrediting equine facilities, producing educational conferences, and publishing educational resources. CHA launched a brand-new website this month, go to www.CHA.Horse for more information.
MiVoden Equestrian Center, part of Camp MiVoden on Idaho's Hayden Lake, has much to celebrate this summer despite COVID-19. With reduced attendance numbers, starting late with fewer camps, moving in cohorts for activities, eating al fresco every meal, and other measures, MiVoden ran camp programming successfully from July through mid-August. This decision took many meetings and a board's approval, but the camp has operated continuously since the 1940s so it was important to make every effort to run during a difficult time when people most need this kind of opportunity.
The equestrian center was able to run three specialty camps in a self-contained camp and serve the main camp during the afternoons. The equestrian center experienced massive renovations in management and programming through the guidance of its newly hired head coach, Holly Haeger. It joined the Certified Horsemanship Association as a program member, and then worked to successfully achieve site accreditation while also hosting a full English-Western Instructor Certification where 10 instructional professionals were tested, leveled, and certified. MiVoden plans to hold annual CHA certifications each year moving forward. You can find them on Facebook and Instagram or visit their website at www.mivoden.com. It's exciting to witness true growth and success even in difficult times.
Save The Date: CHA Region One Conference Feb. 25-28, 2021.  Find more information about Northwest programs and certifications at www.charegion1.com.
See this article in the 2020 October online edition: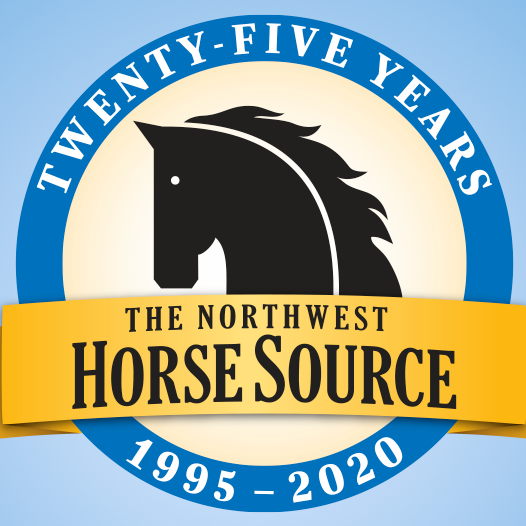 The Northwest Horse Source is an independently owned and operated print and online magazine for horse owners and enthusiasts of all breeds and disciplines in the Pacific Northwest. Our contemporary editorial columns are predominantly written by experts in the region, covering the care, training, keeping and enjoyment of horses, with an eye to the specific concerns in our region.