I am reaching out to you because my horse, Montana, has been missing since 8-29-16. He got loose at LL Stub Stewart Park, Washington County, Oregon. He had his halter and lead rope on, same one as seen in pictures.
He's been spotted only once since he went missing. Within an hour after getting loose a utility worker saw him. He has not been seen since. We, along with many others, have spent weeks searching different areas for any sign of a loose horse; looking off the main trails, in surrounding private properties and on timber lands. We've also had air and drone searches.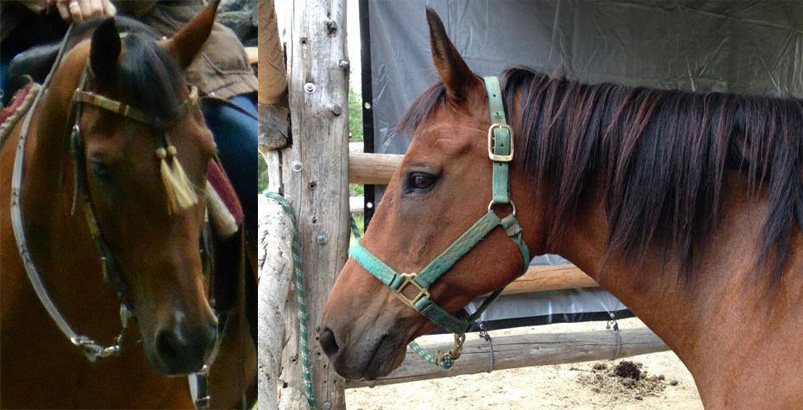 A rescue group just searched the weekend of Oct 8th and 9th. After reviewing where he was last seen and all the areas previously searched, they did a search in a new area. Their conclusion, along with others; it's most probable that someone has him, or took him and sold him.
We are asking you to keep an eye out for him. If you see him please call one of the numbers below.
He is a grade Quarter horse type, 17 years old, solid bay gelding about 15 hands, with a snip by his right nostril and a very small star. I'm attaching pictures that show the snip very well. This is the most identifying mark on him. He was last shod 8-4-16, so most likely has lost his shoes, has been trimmed or re-shod. I had an appointment for his teeth the day he got loose, so his teeth also need floated.
We are offering a reward for his safe return or any information that leads to his safe return. NO QUESTIONS ASKED! Any anonymous information letting us know he is ok would also be welcomed. We just want him back or know that he is safe and being taken care of.
PLEASE CONTACT: 
Nancy Griffith            503-807-1826
Craig Griffith              503-807-2280
Oregon State Police               503-731-3030   Case#SP16290569
Washington County Sheriff            503-629-0111   Case# 162430378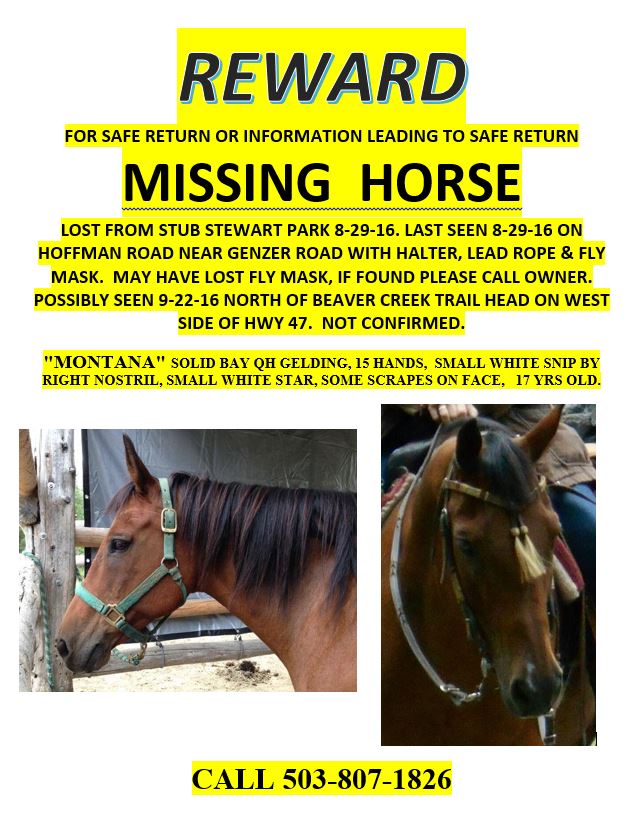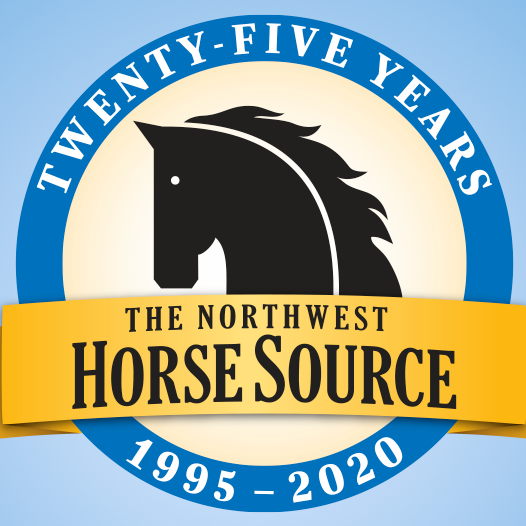 News from the horse industry. Sharing today's information as it happens. The Northwest Horse Source is not responsible for the content of 3rd party submissions.