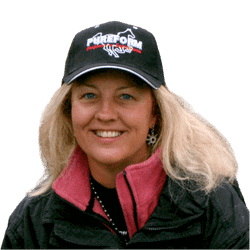 "Thank you for considering our Membership program! Our Membership subscription includes exclusive content, our bimonthly gloss print magazine delivered to your door, and dozens of horse related coupons and discounts! Our publication focuses on horse care and lifestyle info specific to our region. We celebrate local youth, trainers and businesses that have so much to offer to the local horse community. We have been publishing interesting, helpful, and inspiring content for over 27 years. Join our community today and gain access to everything we have to offer."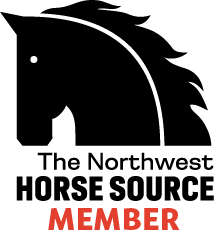 Be part of the community!
When you become a Member (just $5/month) you receive the information and inspiration you need as a horse lover. At least once a month you will receive exclusive benefits via email. Sign up now so you don't miss out.
What you get:
Unlimited Access to NWHorseSource.com and 25 years of searchable content.
Home delivery of our printed full-color magazine.
Digital-access to magazine-version of our content.
Horse-related discounts & coupons to your favorite stores.
Member-only discounts on local horse councils & events.
Inspiring, interesting shareable equine-related content you can use in your business.
Direct access to our experts to ask your question.
In the last 3 months we've shared 35% discount from drawliniment.com, a $100 off at One Ride Away Program, and next month discounts from Ken McNabb!
Thank you for being a huge part of our community!

Karen Pickering, Publisher
Only $5 per month. Don't miss out.
Step 1