Another successful Mustang Magic in the books! After a modified program the last few years, Mustang Magic returned to the Fort Worth Stock Show & Rodeo this month in its entirety. What started with a mustang takeover of the Fort Worth Stockyards, ended with 22 mustangs finding their forever homes – which is what it's all about. 
The Trainer's Challenge event saw a sold out crowd, amazing mustang transformations and featured some of the most talented trainers in the country. The 8 Celebrity Freestyle trainers brought the house down and the crowd to their feet, showcasing how truly incredible these horses are.
If you couldn't join us in person, you can read the recap here and watch the Trainer's Challenge Finals and Celebrity Freestyle on CowboyChannel+.

---
Meet MHF's New Executive Director, Karen Gustin
Karen joins the Mustang Heritage Foundation as Executive Director after serving as the Executive Director of the Kentucky Equine Adoption Center in Lexington, KY, for over 10 years. In that role, she oversaw the management and operation of the largest all-breed equine rescue in Central Kentucky, which took in horses from abuse, neglect and abandonment situations, and from owners who could no longer care for them. All horses completed rehabilitation, if needed, training and eventual adoption.
Prior to that, she worked for the National Park Service as a Park Ranger and Superintendent, and has lived all over the United States including four years in Alaska and three years on the island of Guam.
As Executive Director of Mustang Heritage Foundation, Karen oversees the general management and operations of the staff and MHF's programs that support the adoption and awareness of America's wild horses and burros. A graduate of Colorado State University and the Department of Interior Senior Executive Service Candidate Development Program, Karen's skills lie in equine care and management, public speaking, project management, and building partnerships with people who have a passion for the resource and horses. She dabbles in dressage, loves trail riding and lives with her husband, 4 horses, 3 cats and a dog on a small 25 acre farm.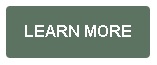 ---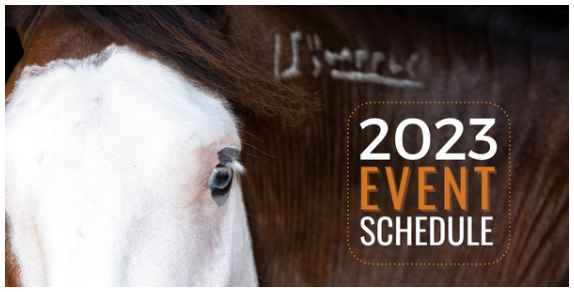 All Images/Artwork Courtesy Mustang Heritage Foundation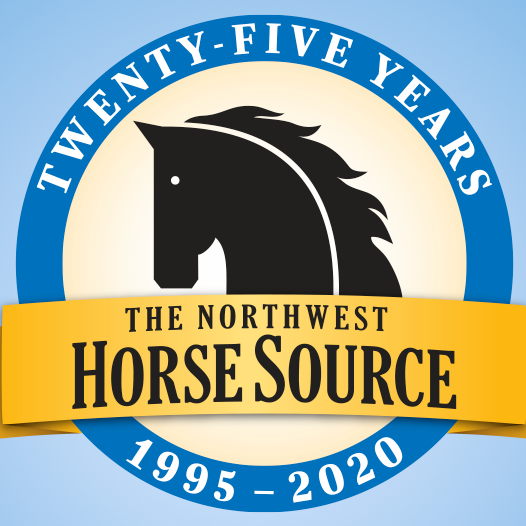 News from the horse industry. Sharing today's information as it happens. The Northwest Horse Source is not responsible for the content of 3rd party submissions.