By Norman Thelwell
In the early 1950s, artist Norman Thelwell became popular for his equestrian-themed cartoons. To satisfy a devoted and growing international following, Thelwell developed a cartoon strip called "Penelope and Kipper" about a particular horse-crazy young lady and her wicked pony. This book, called Penelope, was first published in 1972 and is now found bound with other favorites in the popular collection Pony Panorama.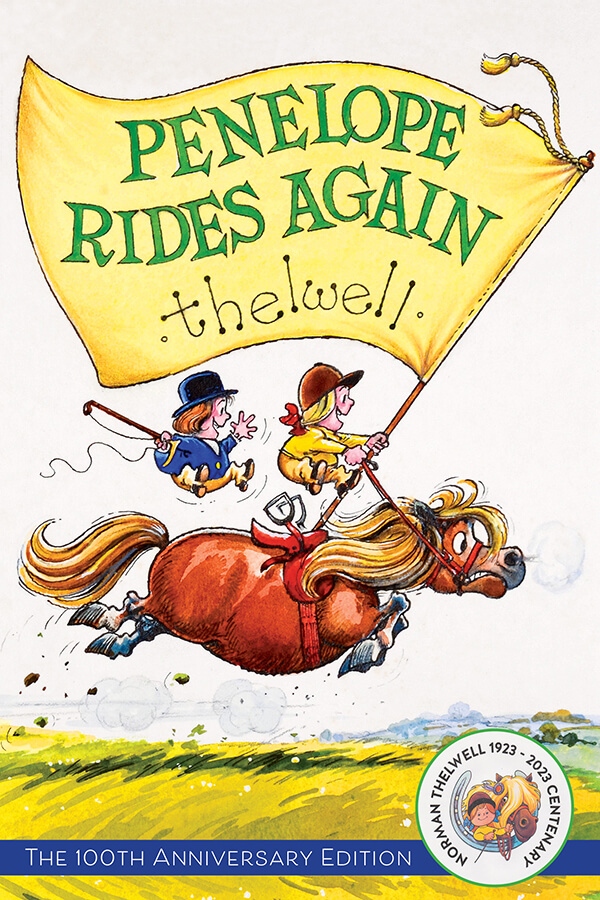 Seventeen years later, a second series of adventures found its way to print in Penelope Rides Again. Thelwell's plucky, pint-sized equestrian was back in the saddle (or, more frequently, out of it) as she braved both showgrounds and countryside with the still-devilish Kipper.
Many years have passed since Penelope Rides Again was last widely available in print. But now the feisty Penelope and Kipper are back in this special 100th Anniversary Edition in honor of Norman Thelwell's centenary. With Penelope's help, readers of all ages will learn to pick themselves up after a fall, no matter how hard…and laugh about it.
Northwest Horse Source Editor's Review: "My first riding instructor gave me a gift of the Thelwell collection of books and, like many horse people, I still enjoy and "get the joke" portrayed by these wonderful cartoons. This special edition would make a good gift for children of all ages who love ponies."
Published by Trafalgar Square Books. Purchase from horseandriderbooks.com or wherever books are sold.
See this article in the July/August 2023 online edition:
July/August 2023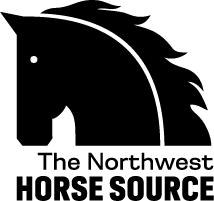 The Northwest Horse Source is an independently owned and operated print and online magazine for horse owners and enthusiasts of all breeds and disciplines in the Pacific Northwest. Our contemporary editorial columns are predominantly written by experts in the region, covering the care, training, keeping and enjoyment of horses, with an eye to the specific concerns in our region.